How An Arborist Increased Sales 30% In One Year With Their Website [video]
Front Range Arborists had a major problem: their customers couldn't find them on Google and when they did, their website was so bad that they would leave. There was no form to request a quote and the site was not optimized for mobile devices. In all honesty, people didn't know if they could even trust Front Range Arborists…
At Ramblin Jackson, we see this issue a lot with small, local business, especially businesses in the green industry. Luckily for businesses facing these problems, we know exactly how to fix them!
Watch this video interview with Charity Pacheco, Front Range Arborists' Office Manager to learn:
How Front Range Arborists increased their sales by 30% in the first year
How a new website can transform the way a business handles leads
How investing money in a new website can pay off in less than one year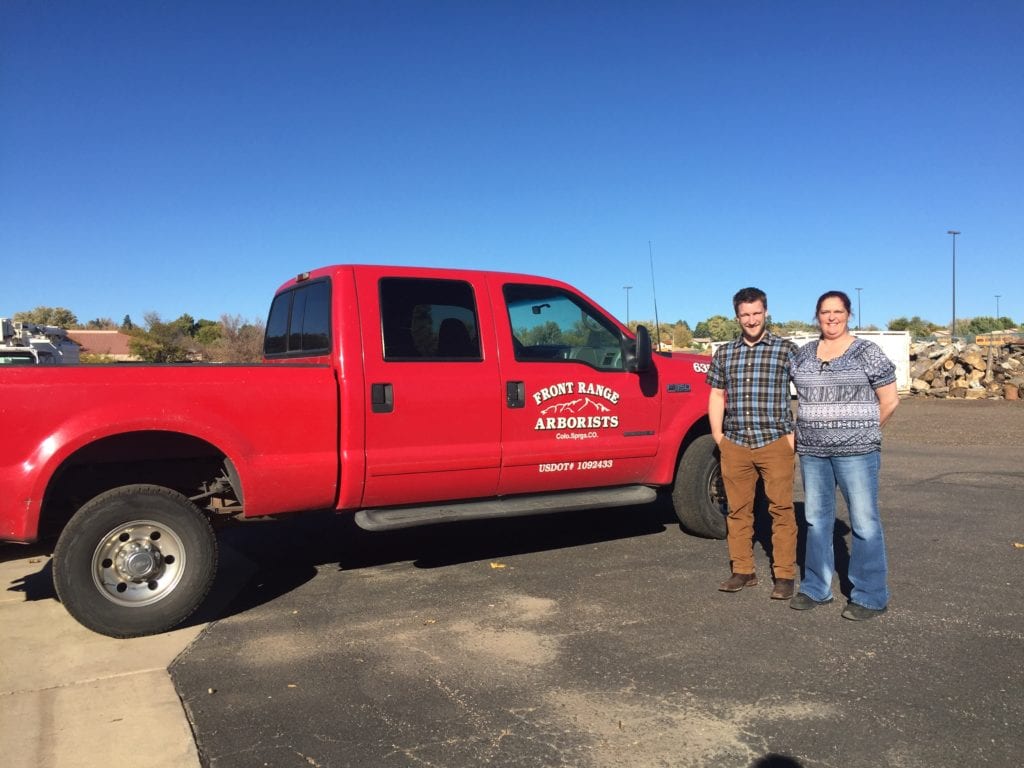 "Since we've launched our new website with Ramblin Jackson, our sales have gone up 30%!"

– Charity Pacheco, Front Range Arborists of Colorado Springs, CO
Are you a service area business needing to massively increase your leads, sales, and revenue? Contact us today to see how we can help!
We thrive on helping local businesses in competitive markets increase their sales through digital marketing. As you can see from Charity's story, you can have an online presence that generates high-paying customers even while you sleep. Call (303) 544-2125 or fill out the form below to see how we can help your business.