What Happens When You're The Most-Reviewed Business In Your City [video]
Are you in a competitive market?
Are you the best? And how would people know?
If you want to dominate your local market, watch today's video to see what would happen if you were the most-reviewed business of your industry in your city.
Highlights from our Digital Marketing For Pilates Studio Presentation at the Pilates Method Alliance Annual Conference in Indian Wells, California, USA
It was an honor to be present at the Pilates Method Alliance Annual Meeting in Indian Wells, California – the world's largest Pilates conference. I was inspired by the gorgeous location and high caliber of professionalism of the conference and the Pilates industry at large. I thought back to five years ago — the beer I had with Mark Tracy from AdvoCharge who I met at the Boulder Chamber who then introduced me to his client, Firehaus Pilates. Firehaus Pilates had moved, screwed up their online listings with their Name Address Phone – an issue at which we are better than any other company fixing. In helping Firehaus with their SEO issue, we helped them create a webpage that generated over $200,000! That story spread, we helped other studios, and had the privilege to speak at this prestigious conference.
Make Reviews Part of Your Customer Process and Culture
Part of the presentation was around collecting online reviews. We had a little mini contest – and Jana from Lead Pilates in Saskatoon had the most reviews at 63. *There was a mild miscommunication — we later discovered her reviews were on Facebook, not Google as we had asked — but kudos to Jana for making collecting reviews part of her culture.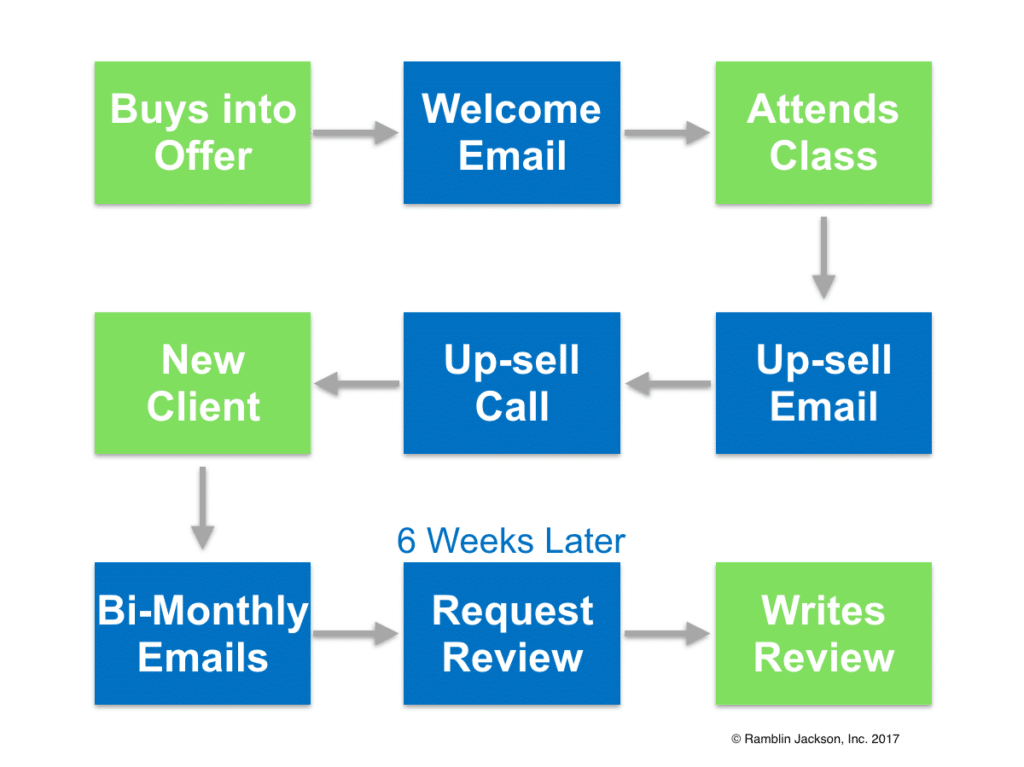 What would happen if you were the absolute best?
If you're the most-reviewed:
Charge more — people will pay more for the best
Be less averse to negative reviews. If you only have one good review… and then you get a negative review… guess what — you have a low average!
Show up in searches for Best, like "best pilates studio in saskatoon"  — like those guys that show up #1 for best SEO companies in Boulder over their competitors : ) Find Out How One Webpage Generated Over $200,000 For A Pilates Studio
---
Grow Your Home Service Business: How To Dominate Your Local Service Area With Digital Marketing Register now!
We've helped hundreds of companies grow their business with easy, pain-free online marketing. Your business could be next! This event will help home service, repair companies, carpet cleaners, window cleaners, landscaping, HVAC, plumbing, remodelers, contractors, and many more home service companies in the Boulder and Denver metro area learn how to dominate their service area with effective digital marketing programs. At this you'll learn:
How to recruit top employees online
How to get the RIGHT customers finding and calling you online
How to get so many leads you only pick the profitable jobs
And much more!