Grow Your Business
with Ramblin Jackson
Looking to get more customers? We make marketing easy! We have proven track record in helping landscaping companies, garden centers, plant nurseries, and green industry businesses just like yours get found online through Search Engine Optimization (SEO), Website Design, Social Media, and more.
We Know the Green Industry!



Green Industry Website Design Portfolio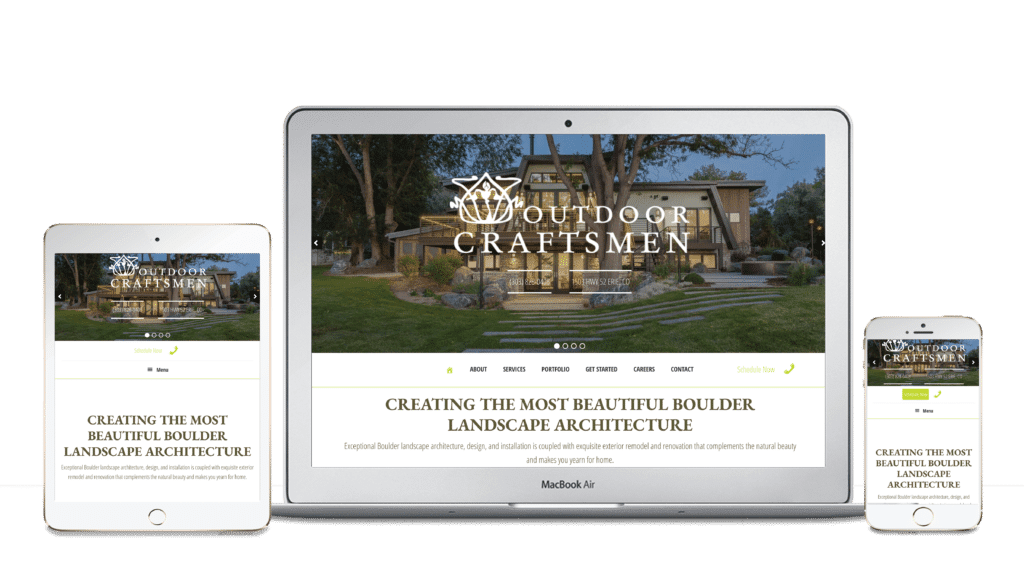 Outdoor Craftsmen
Website Design
Superscape Landscape
Website Design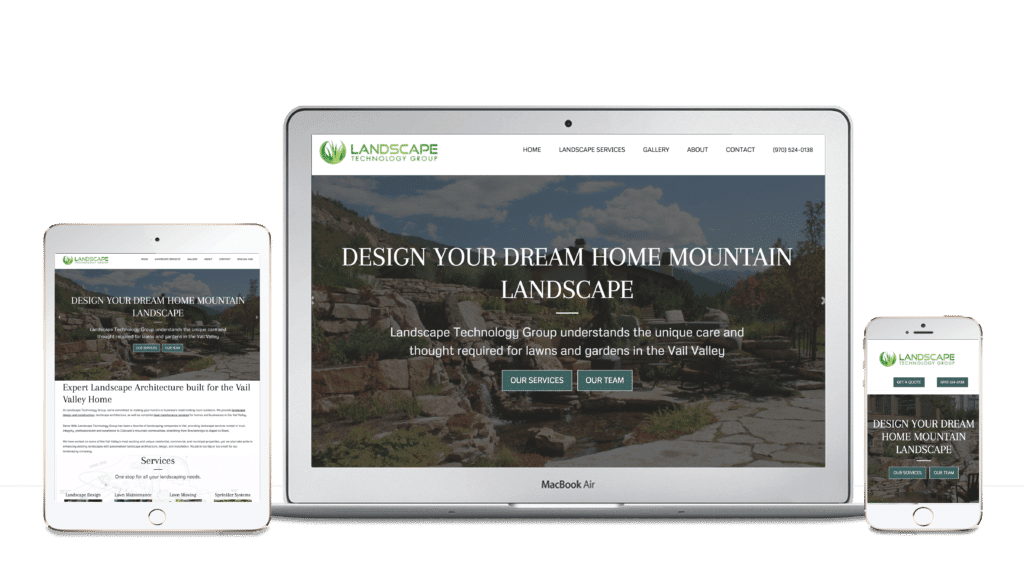 Landscape Technology Group
Website Design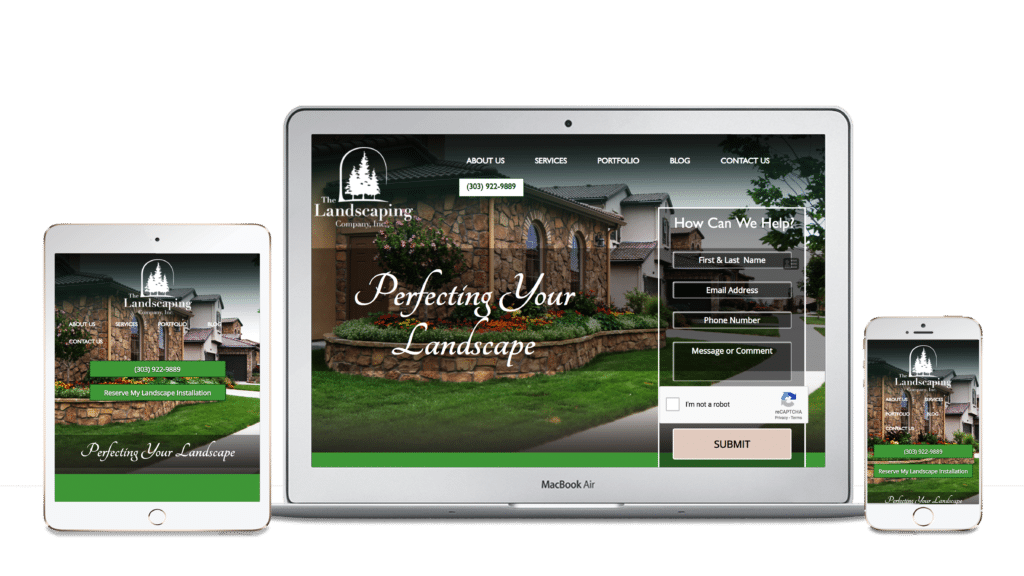 The Landscaping Company
Website Design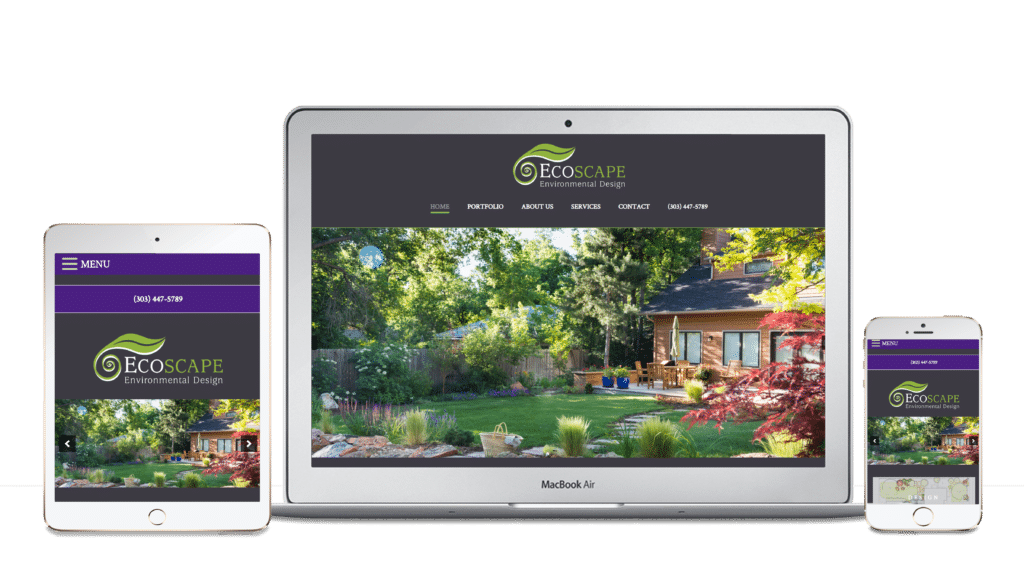 Ecoscape Landscape Design
Website Design
Jake's Designs
Website Design

See how the Landscaping Company uses professional video, photography, and aerial drone footage to show off their landscaping portfolio AND feature a testimonial interview with their ideal client!
Professional Staff Photography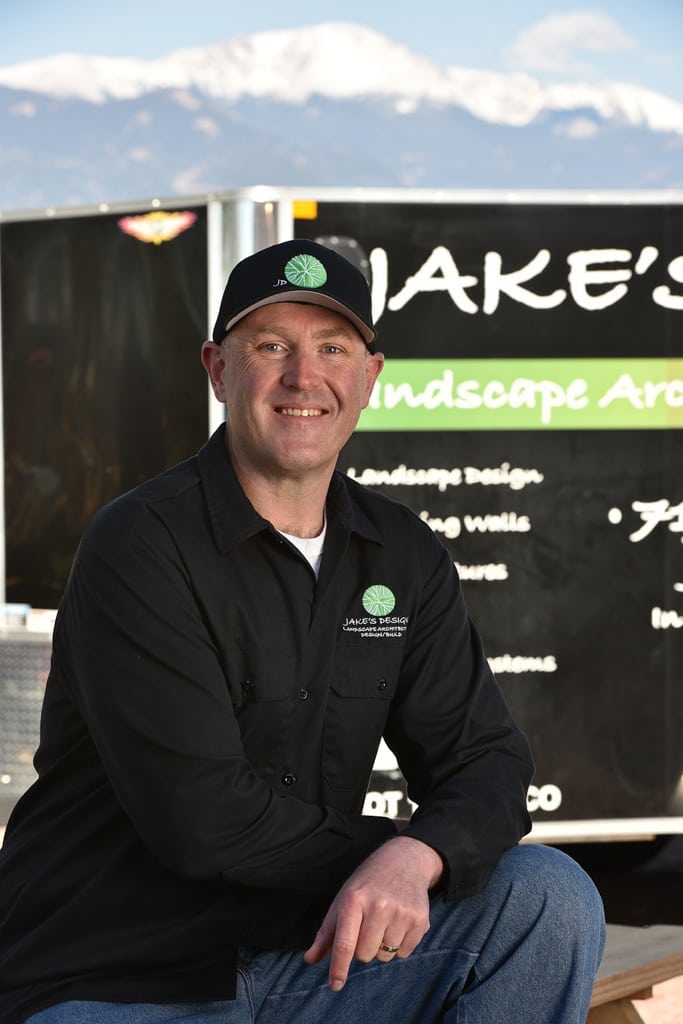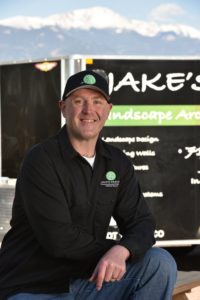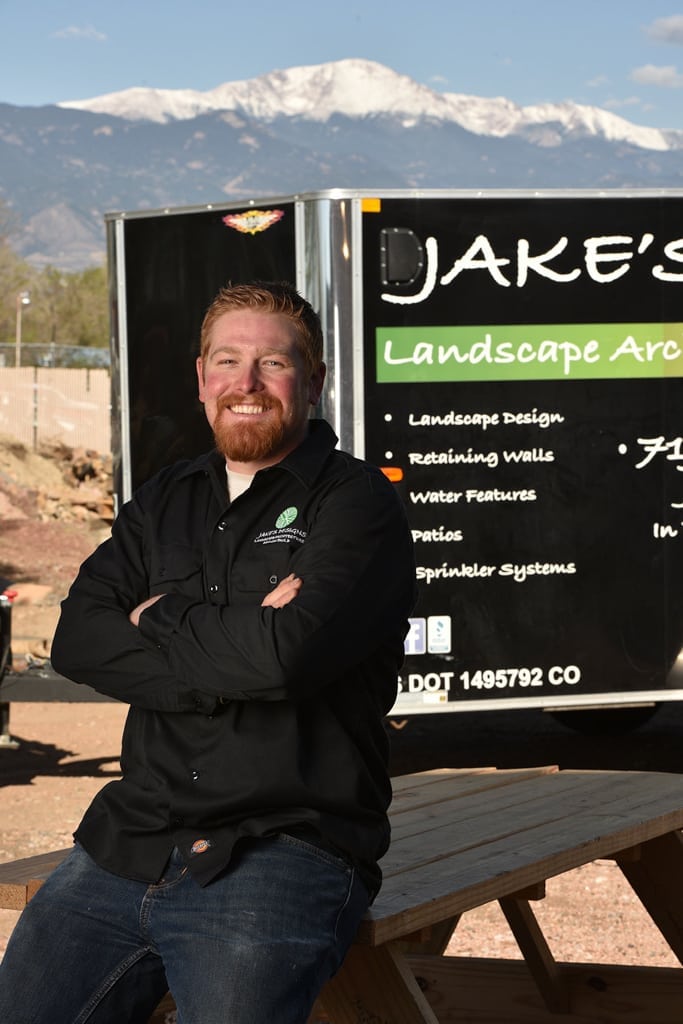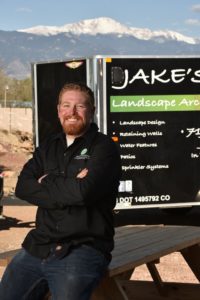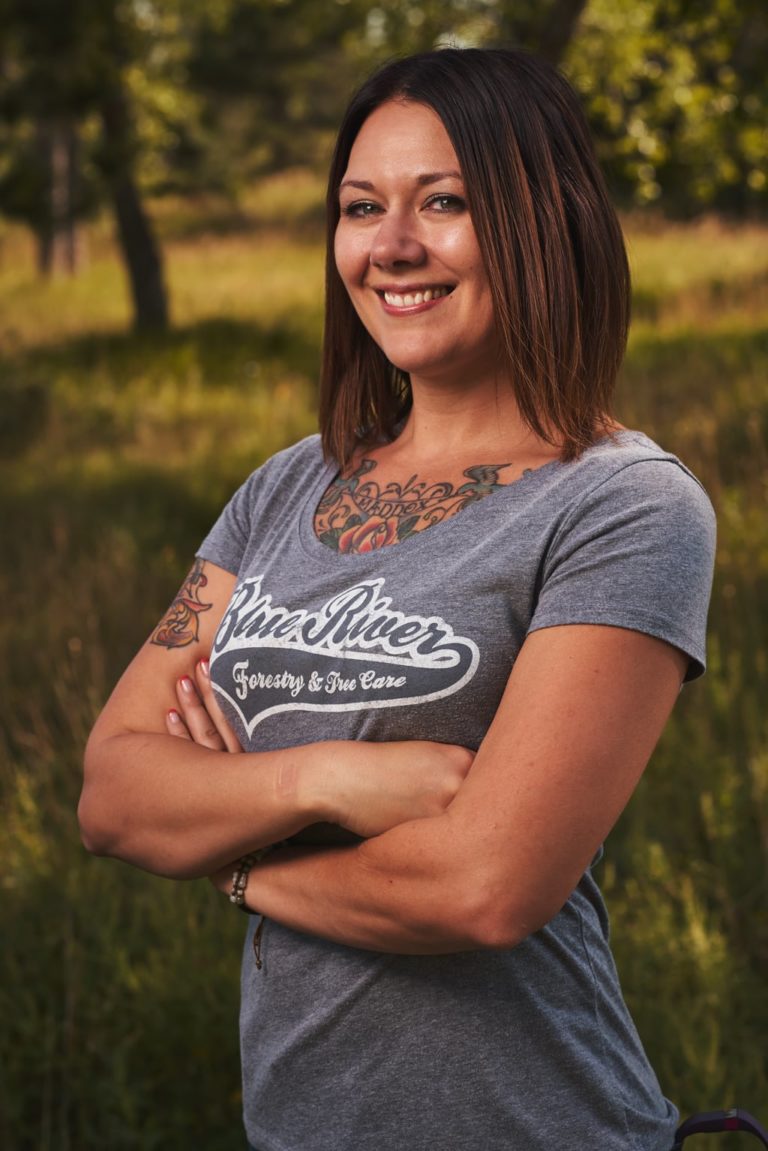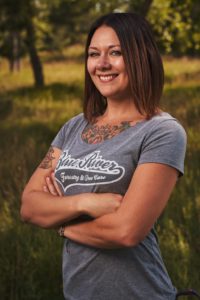 Professional Landscape Photography
Schedule Your Marketing Strategy Meeting
If you're ready to improve-and-forget your website or you are considering a digital marketing agency,
we want you to consider Ramblin Jackson!
Contact us to schedule a Marketing Strategy Meeting to explore how we can help
you grow your local business, just like we've helped more than 300 other companies!
Email us at info@ramblinjackson.com or call us at (303) 544-2125 to get started! We Aren't for Everyone
Due to the competitive nature of landscaping and home service businesses, we take on a limited number of clients in each local market -- and only customers who we can really help.
Will digital marketing even work for you? If not, we'll tell you!
Save time and get an immediate answer to see if you qualify for our proven process when you take the quiz.