Everything You Need To Get It All Done Right the First Time
Bringing the message to life makes all the difference for your audience. Competition is strong, and you need to show potential customers that you've got what it takes to deliver what they need. We understand what your audience expects when they land on your website to what action we want them to take when they're there.
From telling your brand story with a photo to sharing your expertise in a blog post, check out our extensive offering of Other Services below.
Now accepting one (1) Contractor Per Service Area
Due to the highly competitive nature of local business marketing for residential contractors, we take on one (1) contractor per service area as part of our Wild Frontier Growth Plan.
This is how we live our core value Create Profit & Results With Integrity -- by helping YOU crush your competition, win the best jobs, and be the top dog employer in your town.
But this isn't for every Chuck-in-a-truck contractor with a shovel and a pickup. Only the best-of-the-best get in. But once you're in -- we're all in to help you win.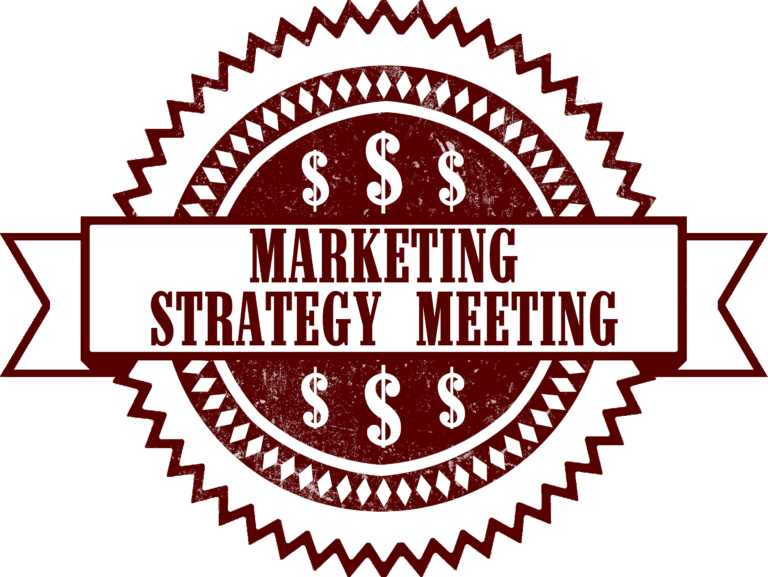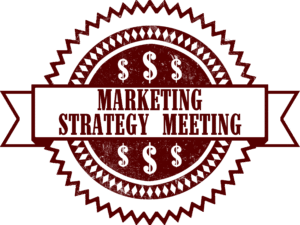 Schedule Your Marketing Strategy Meeting
If you're ready to improve-and-forget your website or you are considering a digital marketing agency, we want you to consider Ramblin Jackson!
Contact us to schedule a Marketing Strategy Meeting to explore how we can help you grow your local business, just like we've helped more than 300 other companies! Email us at info@ramblinjackson.com or call us at (303) 544-2125 to get started!