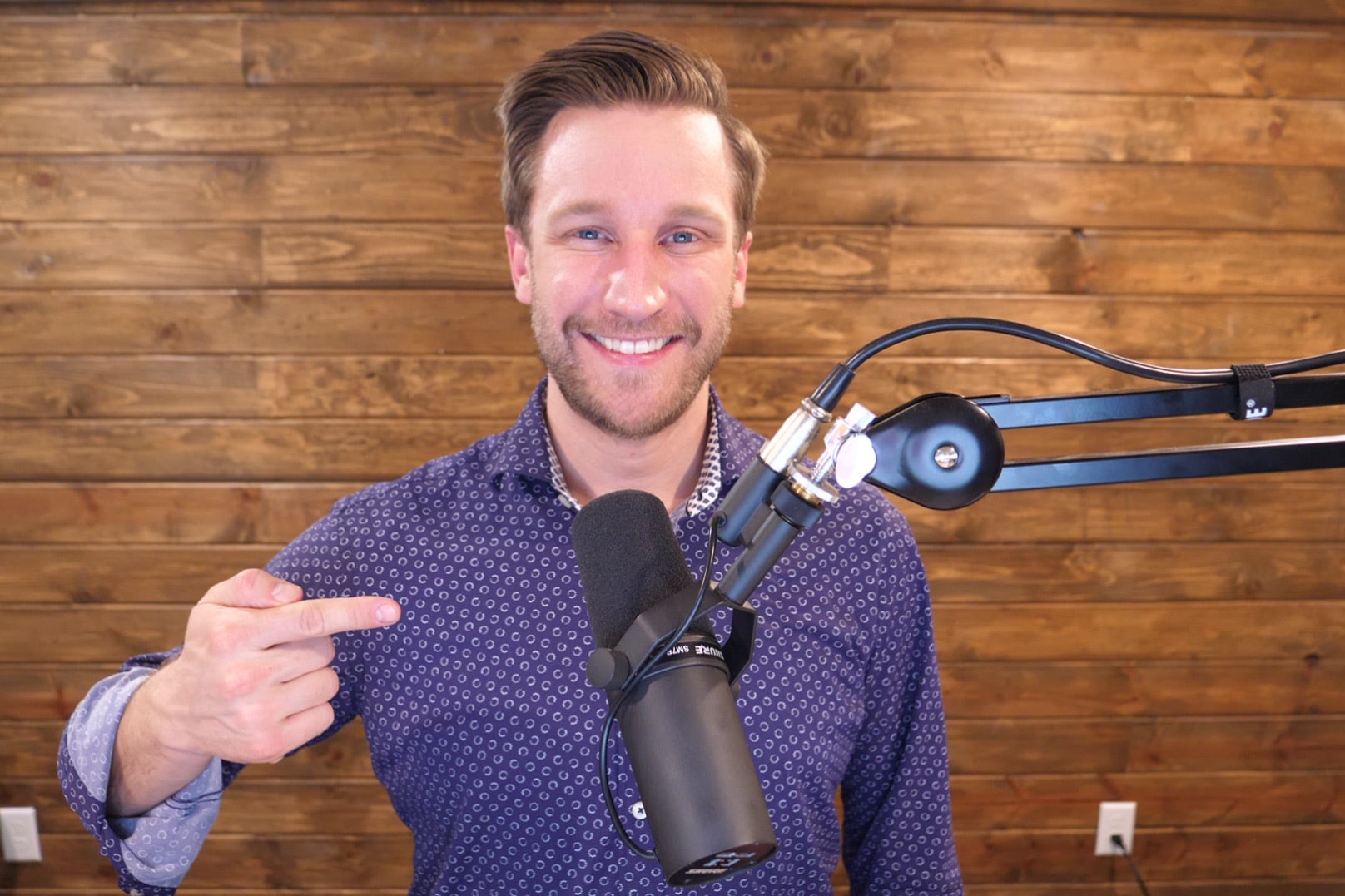 Subscribe to the Podcast and get a FREE E-Book Copy of Jack's book, Get FOUND Online: The Local Business Owner's Guide to Digital Marketing
FIND OUT IF YOU'RE USING THE TOP 3 PROVEN DIGITAL MARKETING TACTICS WORKING NOW FOR LANDSCAPERS AND GREEN INDUSTRY BUSINESSES.
Latest Podcast Episodes...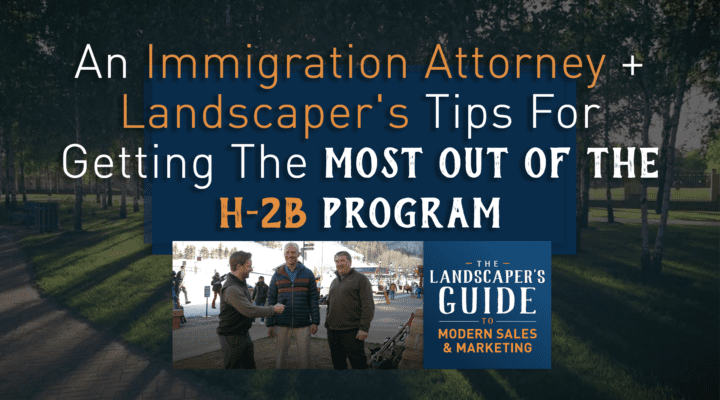 Check out today's podcast episode where I share an interview with Chris Pooley, an Immigration Attorney in the Vail Valley, and my client Rich Leeman from Landscape Technology Group. In the episode you'll hear various tips on how to take advantage of the H2B Program in your landscaping business.
Read More