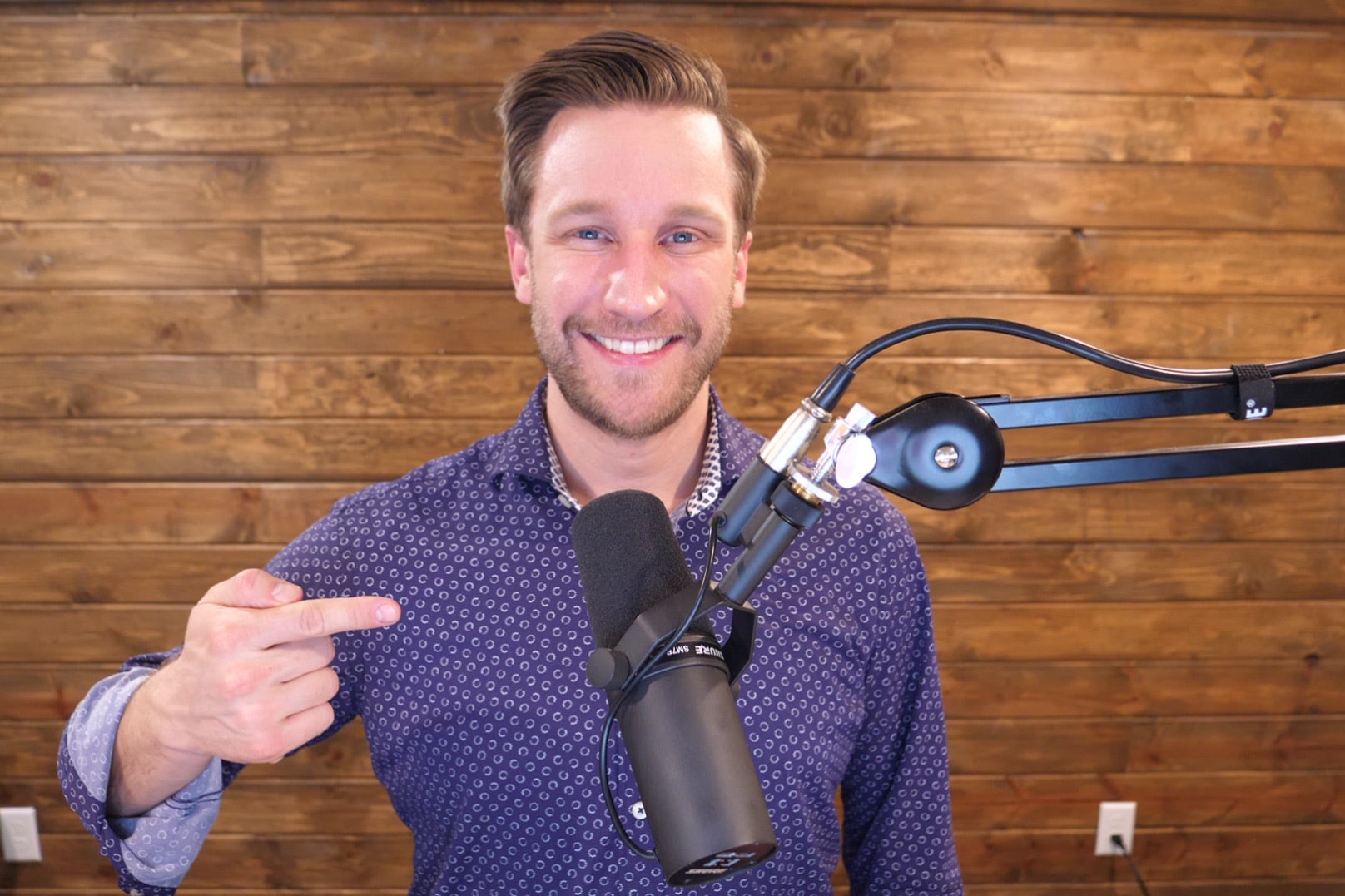 Subscribe to the Podcast and get a FREE E-Book Copy of Jack's book, Get FOUND Online: The Local Business Owner's Guide to Digital Marketing
FIND OUT IF YOU'RE USING THE TOP 3 PROVEN DIGITAL MARKETING TACTICS WORKING NOW FOR LANDSCAPERS AND GREEN INDUSTRY BUSINESSES.
Latest Podcast Episodes...
Are you a hundred percent certain you know what you want for your business? Check out today's podcast episode where I'll share the #1 mistake that we see a lot of landscaping companies making right now in summertime, and why it's causing a world of chaos in their businesses.
Read More