Case Study: Digital Marketing
Jake's Designs
Digital Marketing Case Study
Colorado Springs, CO

Jake's Designs is a high end landscape design firm that targets affluent neighborhoods in their service area.
Before working with Ramblin Jackson, Jake was embarrassed of his website.
The issues they were facing:
Their Website was hard to navigate and was frustrating to use on mobile.
Their Website was boring... uninteresting... and didn't differentiate them.
They were not ranking on Google (meaning customers were finding their competitors online and NOT them.)
They were not being notified when their website contact form was filled out!
How we helped:
Copywriting and Messaging
Search Engine Optimization (SEO)
Professional Landscaping Photography
Custom Website Design and Development
"I didn't know that you could pinpoint service areas so well through SEO until I worked with Ramblin Jackson."
- Jake Harris, Jake's Designs, CO
Website Design, Development, & Copywriting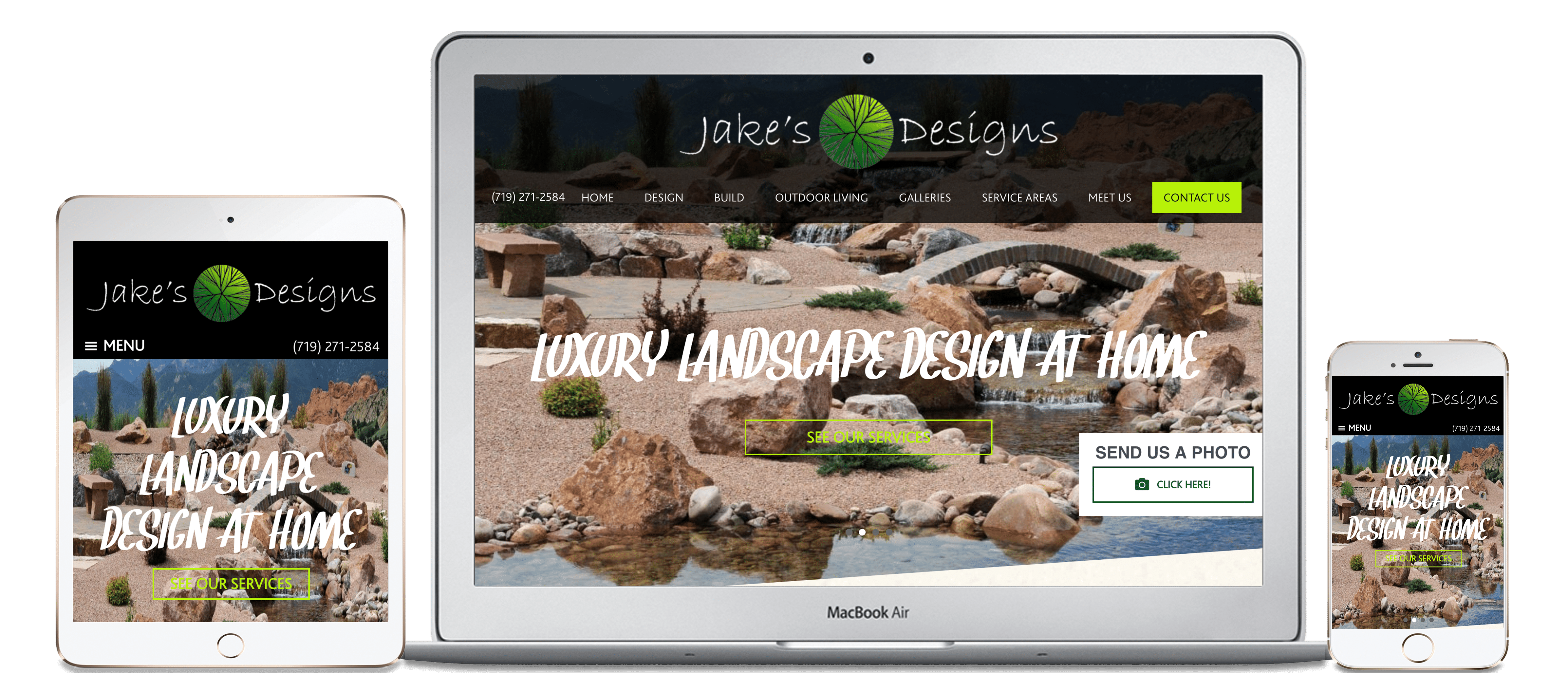 Team Photography + Headshots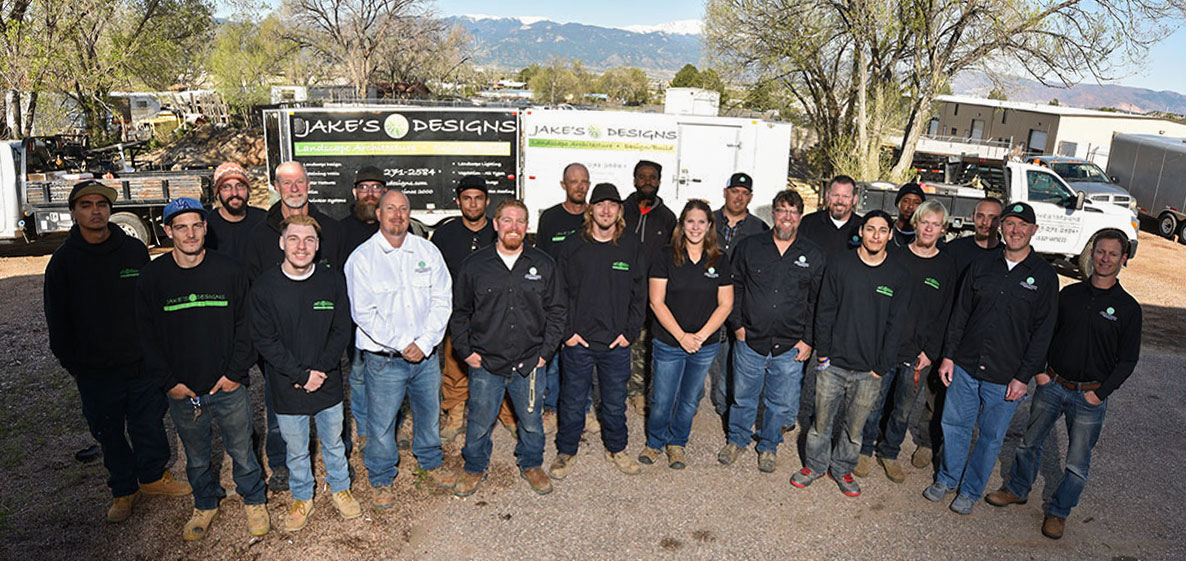 Schedule Your Marketing Strategy Meeting
Are you a service area business needing to massively increase your leads, sales, and revenue? Contact us today to see how we can help!
We thrive on helping local businesses in competitive markets increase their sales through digital marketing. As you can see from Don's story, we can work with clients all over the country! Email us at info@ramblinjackson.com or call us at (303) 544-2125 to get started!