Serving Local Businesses
Throughout the United States
Since 2009, Ramblin Jackson has worked with hundreds of small- and medium-sized businesses throughout the United States to improve their marketing programs, embrace digital marketing, and grow leads by getting found online.
But Ramblin Jackson isn't in my city?!
No problem! Often, local businesses hire local businesses. And that's nice and all -- but when getting results is more important than being nice, hire a specialist. We are experts at LOCAL Marketing.

Now accepting one (1) Contractor Per Service Area
Due to the highly competitive nature of local business marketing for residential contractors, we take on one (1) contractor per service area as part of our Wild Frontier Growth Plan.
This is how we live our core value Create Profit & Results With Integrity -- by helping YOU crush your competition, win the best jobs, and be the top dog employer in your town.
But this isn't for every Chuck-in-a-truck contractor with a shovel and a pickup. Only the best-of-the-best get in. But once you're in -- we're all in to help you win.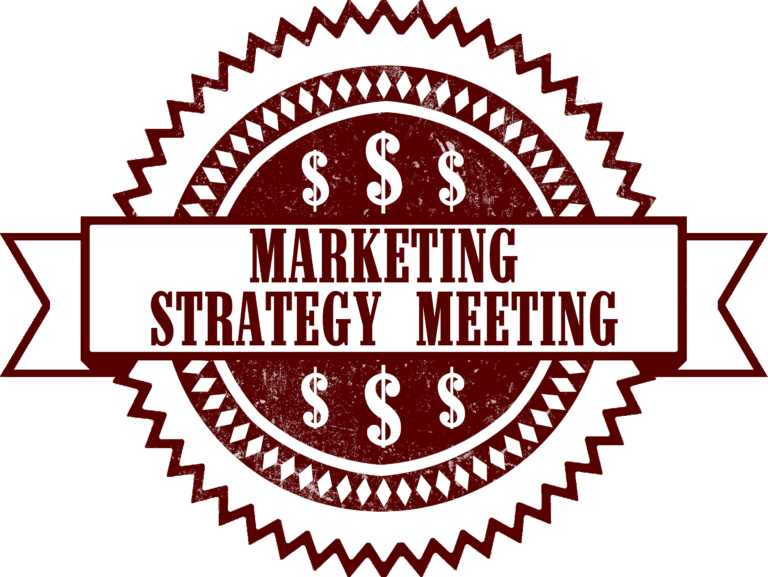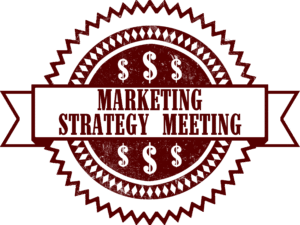 Of the many areas we served, we've had successful digital marketing programs in a range of key areas:
We'll let the Results do the Talking
Yeah, we're industry experts, we speak at national conferences, yada yada. What really matters is that we make our clients more money, save them time, and are easy to work with. You'll work with people who know what they're doing, respect your time, and get results.
But don't take our word for it -- read our Google reviews + watch interviews with real customers to see what results they've gotten!