Ready to get it done right
the first time?
Specializing in Local since 2009
Are you dealing with too many pain-in-the-ass customers and failed marketing campaigns?
Do you want the phone to ring with customers who have the budget to hire you -- that you actually would enjoy working with? If yes, you're in the right place.
Maybe you've hired a marketing company, employee, or freelancer. You've invested thousands of dollars, but it isn't working. Worse, your marketing team can't even report back to you what's actually happening in your business -- only a bunch of confusing internet report jargon b.s.….. Not only is this wasting hard-earned dollars, the opportunity cost of bad marketing is even greater while your potential customers find a local competitor instead.
Chances are, your current marketing team doesn't specialize in local marketing. They do a little bit of everything and "know enough to be dangerous" to market your business online, right? This puts you at a major disadvantage. If you're serious about growing your sales and putting the kibosh on wasted advertising -- we should talk.
Unlike most, general marketing people -- we work exclusively with Local Businesses like yours. No e-commerce, no government, no national, no international -- just purebred, profit-driven local businesses throughout the United States like you.
Not sure if digital marketing will work for you? Click here to take my Digital Marketing quiz to get an instant answer.
To helping you Create Profit & Results with Integrity,
Jack Jostes
President + CEO
Ramblin Jackson
"The bitterness of poor quality remains long after
the sweetness of low price is forgotten."
– Benjamin Franklin
Get it Done Right the First Time
Competition at the local level for small- and medium-sized businesses is strong. The best local companies differentiate themselves by improving how they get their business so they can, in turn, focus on turning those new sales into loyal customers. We can make this happen for your business. Check out our case studies to see why we're the highest rated marketing agency in Boulder (out of over 200).
If you're a residential contractor with cool branded trucks, and you want more of the RIGHT leads calling you -- we can help.
Clients who are killing it include: repair services, contractors, heating/cooling, HVAC, plumbing companies, home remodeling, flooring contractors. If it's hard work and looks awesome when it's done -- we can help!
Now accepting one (1) Contractor Per Service Area
Due to the highly competitive nature of local business marketing for residential contractors, we take on one (1) contractor per service area as part of our Wild Frontier Growth Plan.
This is how we live our core value Create Profit & Results With Integrity -- by helping YOU crush your competition, win the best jobs, and be the top dog employer in your town.
But this isn't for every Chuck-in-a-truck contractor with a shovel and a pickup. Only the best-of-the-best get in. But once you're in -- we're all in to help you win.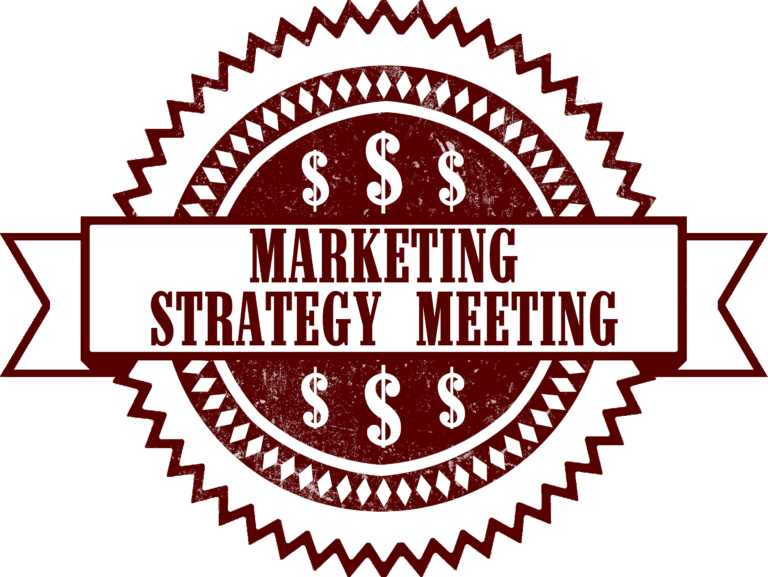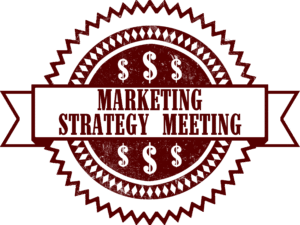 Landscaping + Green Industry
Does your marketing team know the difference between an arborist, a tree spade, and a cow pie? Probably not! We work with everyone from tree movers to landscape designers and we'll make sure you're not wasting your hard earned dollars ranking for "Tree Trimming" when that isn't something that you do.
Clients include: Garden centers, landscaping companies, arborists, landscape architects, design/build firms, lawn care, and more. Click here to learn more about how to get more of the right leads!

Dentists, dental centers, and cosmetic dentistry.
Yoga, Pilates, Health, Wellness + Fitness Industry
Businesses we do NOT work with
While most businesses who need Local customers get great results from our marketing programs, we've found that there are a handful that are a better fit for our free resources and referral list.
Businesses we cannot help include:
Solo-practitioners, Therapists, Artists, Photographers, Restaurants, Real estate, Government, Politics and Franchises