Some call this the "Big Hairy Audacious Goal" or BHAG… some call it the 10-Year Target. The Vision is where we're heading — it's what we're striving to be in 10 years.
Ramblin Jackson is a $10 million marketing agency with Wild Frontier Landscape clients in every American city.
We hunt every fall with four-day summer workweeks.
We have continually strong profit, retention, and thriving Ramblers.
Our Mission: Helping Small Businesses Ring The Bell
Whether that's helping you break your first million dollar year, saving you 30 hours a week with a simple adjustment to your sales process, or giving you a career with Ramblin Jackson to make an income and do meaningful work, our mission of Helping Small Businesses Ring The Bell is rooted in service to the businesses who make the backbone of our American economy.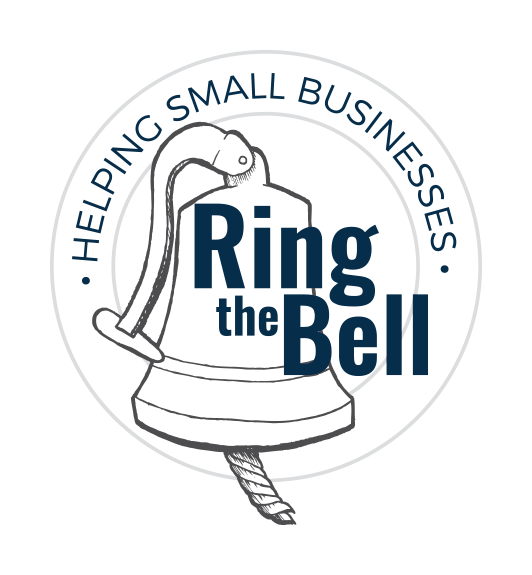 The Ramblin Jackson Gold Standard
At Ramblin Jackson, as part of our mission of Helping Small Businesses Ring The Bell, we set very high, measurable, specific standards that we manage and expect from every project. We bonus our key team members when they reach what we call the "Gold Standard." 
To reach the gold standard, a project or account must meet each of the following criteria
On Time: The project must be completed in the timeframe that we agree with our client. 
In Budget: We complete the project with the budget we agree with the client and also reach our internal margin goals.
Happy Customer: We measure customer satisfaction with a Net Promoter Score and consider a "Happy Customer" when we earn a rating of an eight or above.
Meets Quality Standards: Our executive team reviews key milestones with our Project and Account Managers to ensure that we meet our clearly-defined quality standards on each project.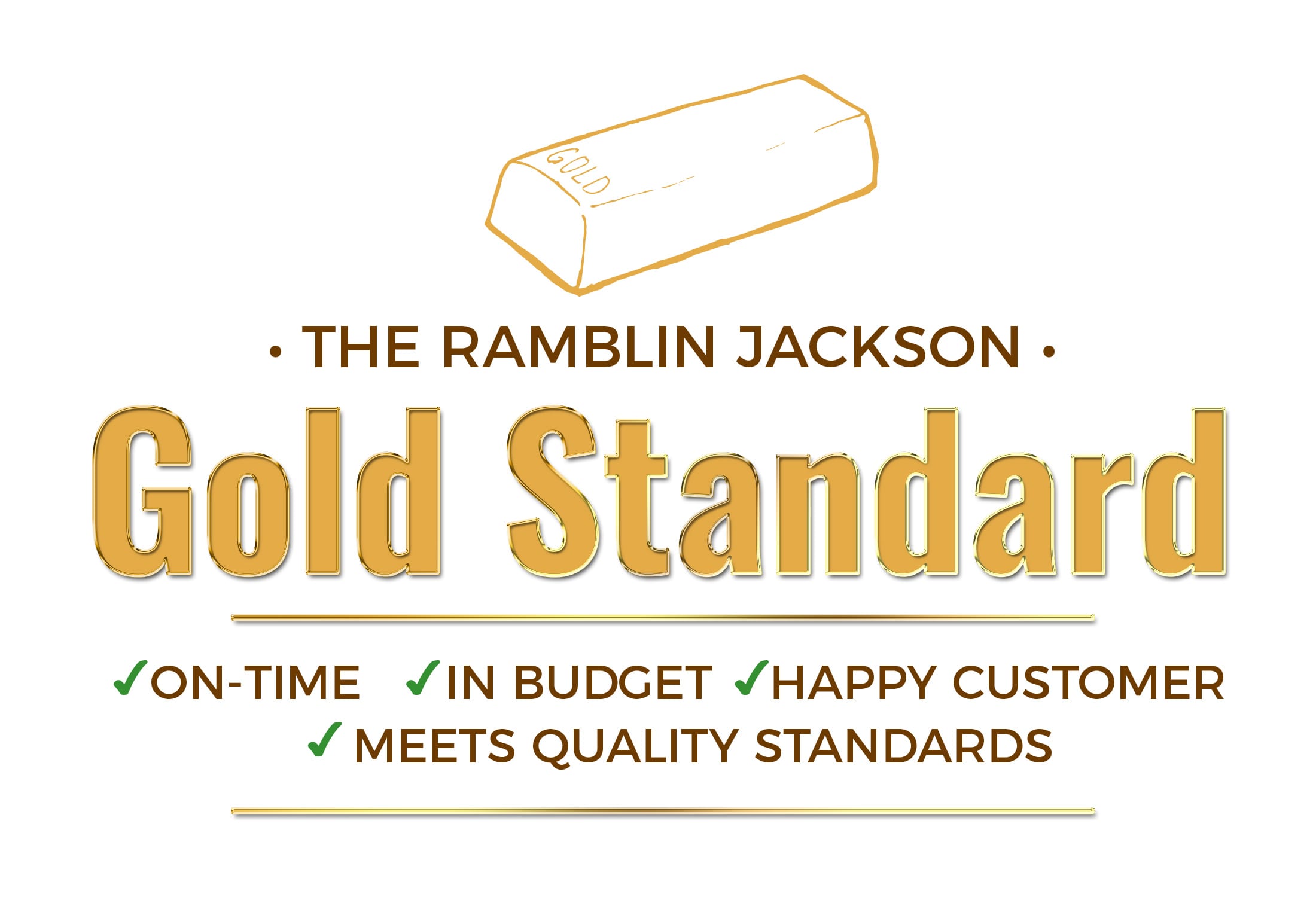 Your Green Industry Digital Marketing + Branding Team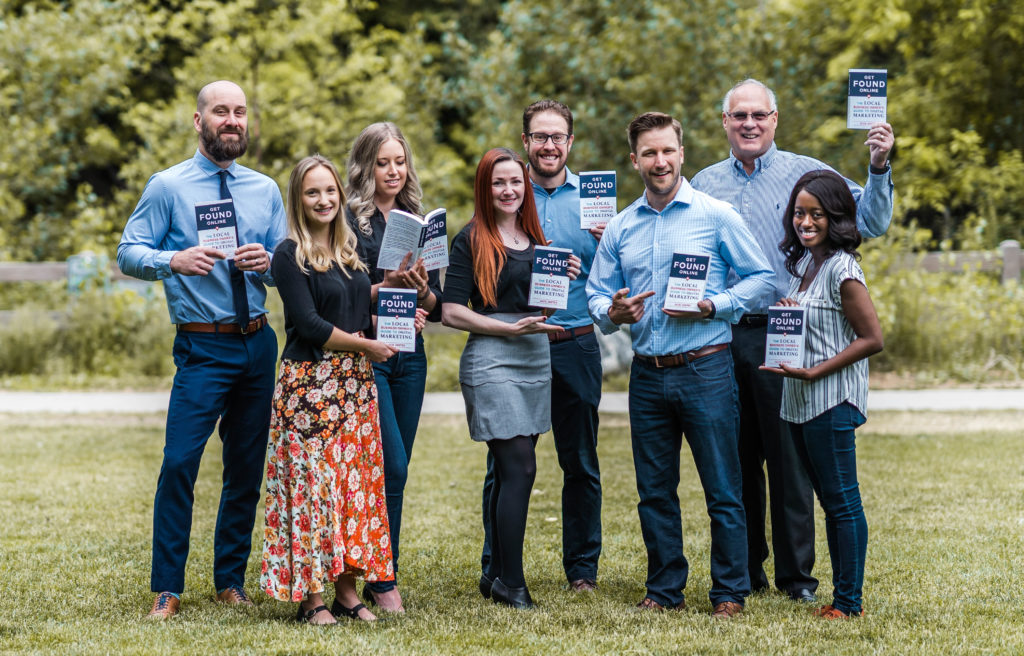 The Ramblin Jackson team is composed of the United States' top digital marketing professionals — individuals who share our mission of Helping Small Businesses Ring the Bell. 
We are prepared to help you develop your sales and marketing strategy, create a digital marketing plan, design all of your branding assets, rank on Google through search engine optimization — and get all of it done as efficiently as possible to produce a profit for your business. Learn more about our team.