Careers
Career Opportunities at Ramblin Jackson
Watch this video to learn more about our current open positions!
Now Hiring: Account Coordinator!
Now Hiring: Project Manager!
Now Hiring: 2 Account Managers!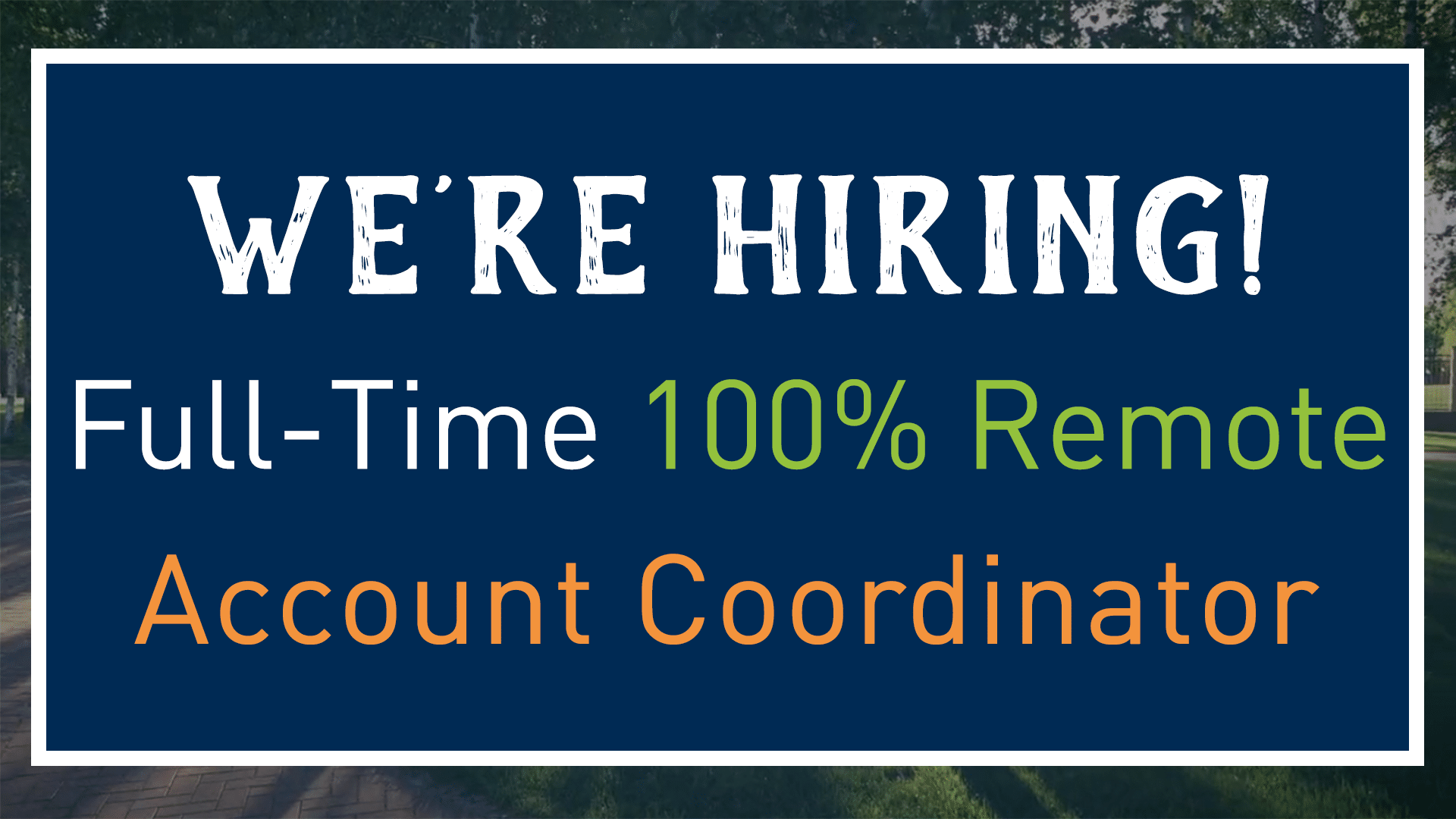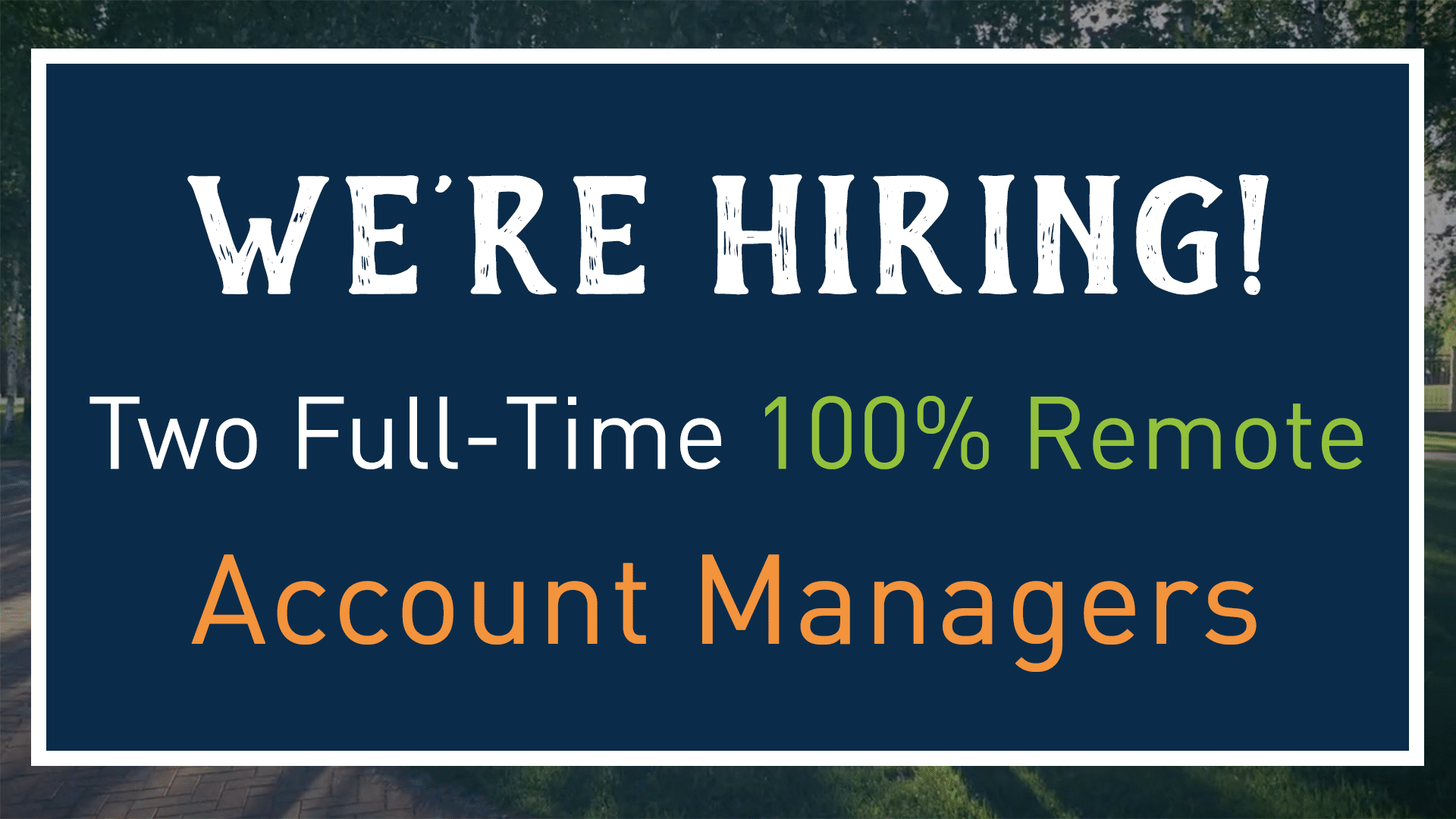 We're on a mission to grow local businesses with digital marketing + video production and we need your help!
Small businesses create the majority of jobs in the United States economy, and they need your help with their marketing.

We're fast-paced and results-focused.
At Ramblin Jackson, we'll work together to be the difference between a fledgling local business and a thriving one that creates jobs, supports the local community, and provides value to their customers. We can't do it alone, and that's where you fit in!
Why Work at Ramblin Jackson?
Our mission is 'Helping Small Businesses Ring The Bell'! You won't be anonymous at Ramblin Jackson. You'll get to do great work, collaborate with other top-performers, and make a real difference in small businesses in our community and throughout the US.

Ramblin Jackson's Core Values Go to sleep at night knowing your work has made a real difference in the world.
We are a digital marketing agency that works primarily with small and medium sized independently-owned businesses. Many of them are in Colorado, but we have clients all over the country. For some of them, we're all the marketing they've got -- and we make it count.
If you're seriously fired up about helping local businesses, we could use your help. Being a Rambler takes a different kind of marketer who wants to be held accountable for the results of their work.
What's it like working here? Ask a Rambler. We are...
Hard working
Fast-paced
WordPress experts
Collaborative
Online
Punctual
Writing intensive
Competitive
A ton of fun
Volunteers
Accountable
Sales-focused
Dog people
At Ramblin Jackson, we have a core group of employees who sells to and manages clients.
We also have many remote team members throughout the United States that fill in for specialized digital marketing tasks such as web design and development, SEO, and video production. This allows us to work with the best of the best in our industry and provide the best product to our clients. The majority of our team is in Colorado, with a handful out of state.
For both our employees and freelancers, respect is an utmost priority as is opportunity for growth. Many of our team members have worked with us for 3+ years.
We take pride in:
Providing challenging work,
Paying our vendors on time,
Doing quality work.
If we wouldn't use it for Ramblin Jackson, we wouldn't use it for a client.