Our Team
Meet the Ramblin Jackson Team
JACK - President + CEO
President and CEO Jack Jostes founded Ramblin Jackson in 2009 and is the driving force behind our mission to help local businesses throughout the United States increase their sales through Local SEO and digital marketing. Learn more about Jack.
KARA - Vice President
Trained as an educator, Kara has worn a lot of hats throughout her career. As Ramblin Jackson's need for growth increased it was difficult to find a trusted person who could help support new and current Ramblers. As a Rambler from the sidelines since the inception of the company she finally joined the team officially in the spring of 2018. She now proudly wears the hat of Vice President. Learn more about Kara.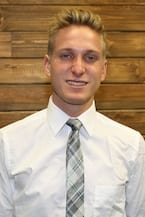 ROBERT - Landscape Marketing Strategist 
Robert focuses on working with small businesses with local service areas to help develop a digital marketing plan that works and really solves your small business problems. Learn more about Robert.
JESSICA - Senior Project Manager
This Denver native boasts a deep background in web development, design, marketing and video production spanning nearly 15 years. Jessica's varied knowledge and love of list making ensures every project reaches its peak potential as Ramblin Jackson's Project Manager.
Learn more about Jessica.
REBECCA - Project Manager
Rebecca recently joined the team as a Project Manager with over 12 years experience in web development, digital marketing, SEO and project management. Rebecca's diverse skill set is invaluable in keeping all aspects of projects running smoothly.
Learn more about Rebecca.
MAYA - Account Manager
Maya has joined the Ramblin Jackson team as the Account Manager. She has a background in front end web development and graphic design. Learn more about Maya.
KEVIN - Local SEO Strategist
Kevin has spent the past 18+ years working in all aspects of digital technology and marketing, from building websites to raising the profile of clients through search engine optimization and social media marketing. While not devising the next great post for a client, Kevin divides his time between combing his beard and coaching his son's youth hockey team – both full-time jobs in and of itself – and honing his skills as a screenwriter, where he continually searches for some great universal truth that only the rom-com genre can offer. Learn more about Kevin.
JENI - Marketing Coordinator
Jeni specializes in managing Ramblin Jackson's marketing efforts including social media, event planning, weekly podcast and blog editing, and more. Learn more about Jeni.
ERIN - Executive Assistant
Erin is the Executive Assistant to Jack Jostes, President & CEO of Ramblin Jackson. In this role, she manages administrative tasks for Jack including email and calendar management. She is also project support to the sales team. Learn More about Erin.

ANA - Account Coordinator
With a background in digital journalism, Ana brings her passion for website development, digital projects, and communications to the Ramblin Jackson team.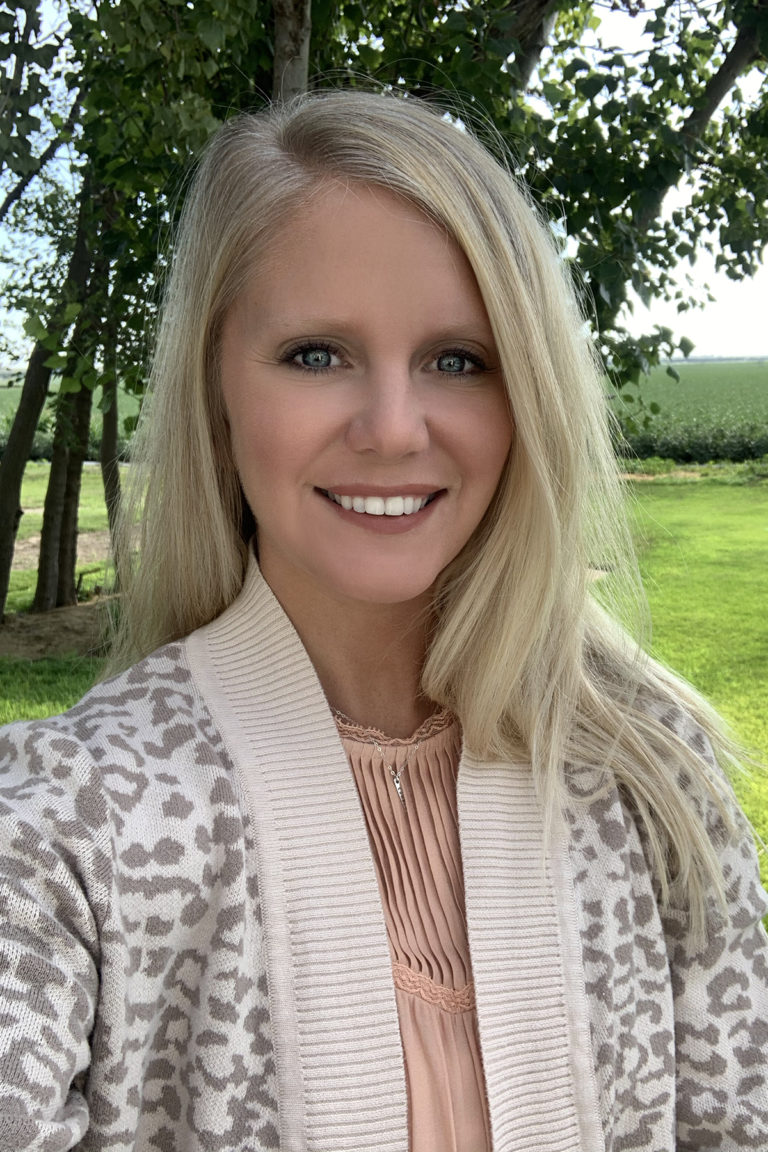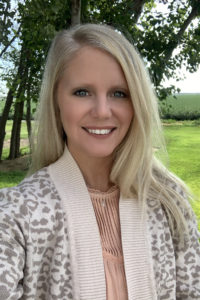 KRISTEN - Account Coordinator
Kristen joins Ramblin Jackson with over 10 years of extensive marketing and administrative experience. She prides herself on her organization and relationship building skills.
ARIEL - Bookkeeper
Ariel is Ramblin Jackson's bookkeeper. She is a Quickbooks expert and is in charge of everything finance, accounting, and payroll. Learn more about Ariel.

CAITLIN - Copywriter
Caitee is a copywriter who specializes in on-page SEO. She enjoys creating engaging and informative web copy that helps businesses succeed in accomplishing their goals. During her career as a copywriter and editor, Caitee has worked with lawn care companies, lawyers, and everything in between! Learn more about Caitlin.
LIV - Graphic Designer
With over a decade of graphic design experience, Liv McCoy has the unique ability to breathe new life into old website designs, marketing materials, and branding components. After earning her Bachelor's in Communications with an Emphasis in Design at California State University of Chico, Liv eventually moved to Colorado to pursue the fresh air, rock climbing, and all-around active lifestyle.
CYNTHIA - WordPress Security Expert
Cynthia Traxler is Ramblin Jackson's WordPress Security expert and also checks in as a Web developer and HTML + CSS slinger. Cynthia has successfully recovered many WordPress sites from evil hackers; she's been writing HTML since version 0.2! Learn more about Cynthia.
LOU - WordPress Developer
Lou is a Pennsylvania native, born and raised in a small town just north of Pittsburgh. As a child Lou was surrounded by a family full of small business owners, mostly in the construction or home services type of business, and worked for his grandfather's lawn care business until his early twenties. With a love for art and design Lou began helping his relatives and friends with their branding and advertising needs, which led him to earning a degree in graphic design from the Art Institute Of Pittsburgh in 2007. Learn more about Lou.
CHRIS - Video Production
Chris has been putting lens to subject for nearly 20 years. With an artistic eye, a talent for telling visual stories and a passion for creating exceptional work, he continues to refine his art. Learn more about Chris.
TIM - Photographer
Two years ago, I told my boss I was leaving my safe, $80K/year finance job to live a more creative and fulfilling life. I went from a Fortune 500 company to running my own photography business, shooting everything from Tinder headshots, families, weddings, NBA players, corporate executives, and 80's cover bands. I truly love what I do and am so lucky I get to call myself a photographer. Learn more about Tim.
Meet the Dogs of Ramblin Jackson
More than just dogs, we have chickens too!