President and CEO Jack Jostes founded Ramblin Jackson in 2009 and is the driving force behind our mission to help local businesses across the United States increase their sales through Local SEO and digital marketing. As the Amazon Best-Selling author of Get FOUND Online, The Tree of Good Fortune, and the host of the Landscaper's Guide to Modern Sales & Marketing podcast + YouTube show, Jack regularly speaks at green industry conferences, trade shows, and virtual events. Learn more about Jack.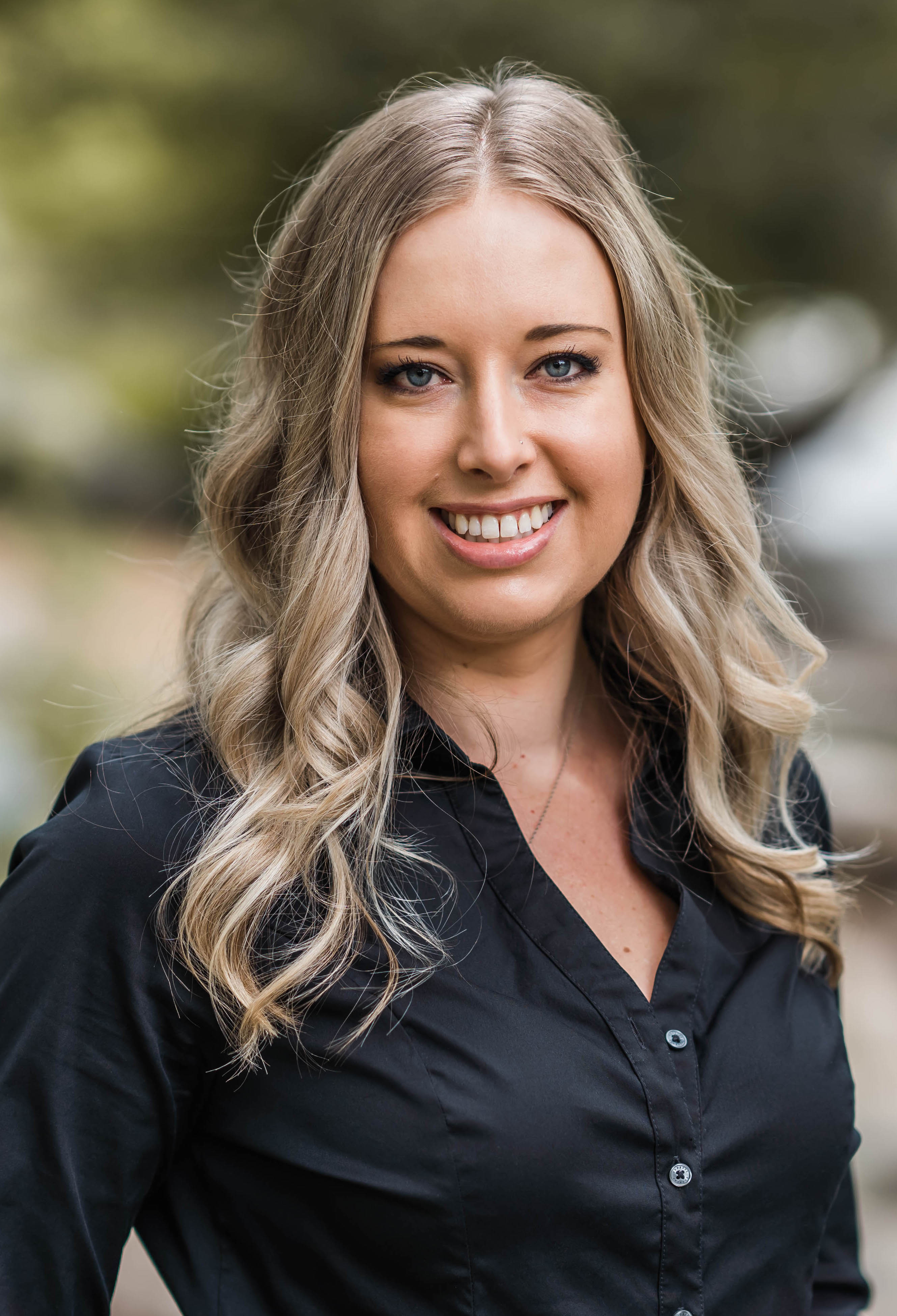 JESSICA - Operations Manager
This Denver native boasts a deep background in web development, design, marketing, and video production, spanning nearly 20 years. Jessica's varied knowledge and love of list-making ensures every project reaches its peak potential as Ramblin Jackson's Operations Manager.
The Design Team will help you design your sales & marketing strategy. Our job is to help you figure out your business goals, the challenges you're experiencing, and the best Marketing Plan to help you attract more of the right customers.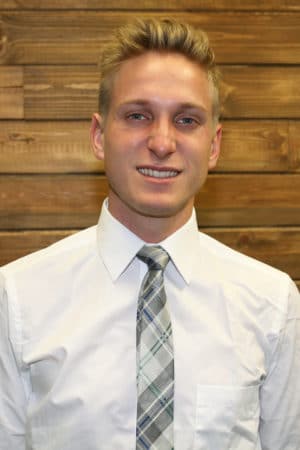 ROBERT - Senior Landscape Marketing Strategist
Robert works with small businesses that have local service areas to develop a solution-oriented digital marketing plan.
ERIN - Executive Assistant
Erin is the Executive Assistant to Jack Jostes, Ramblin Jackson President and CEO. In this role, she manages administrative tasks for Jack, including email and calendar management. She also provides project support to the sales team.
REBECCA - Senior Project Manager
Rebecca has over 15 years of experience in web development, digital marketing, SEO, and project management. Rebecca's diverse skill set is invaluable in keeping all aspects of projects running smoothly.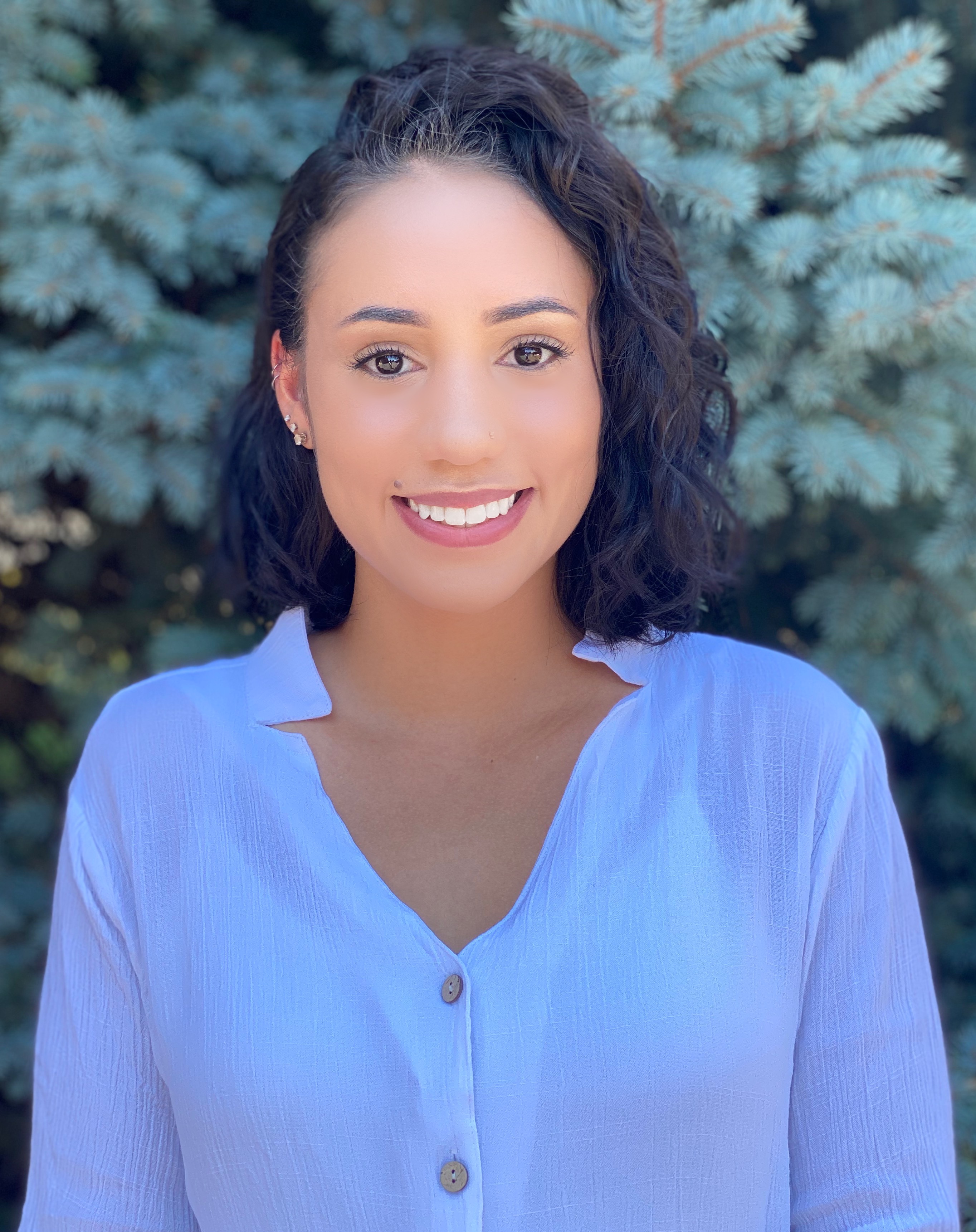 With a digital journalism background, Ana brings her passion for website development, digital projects, and communications to the Ramblin Jackson team.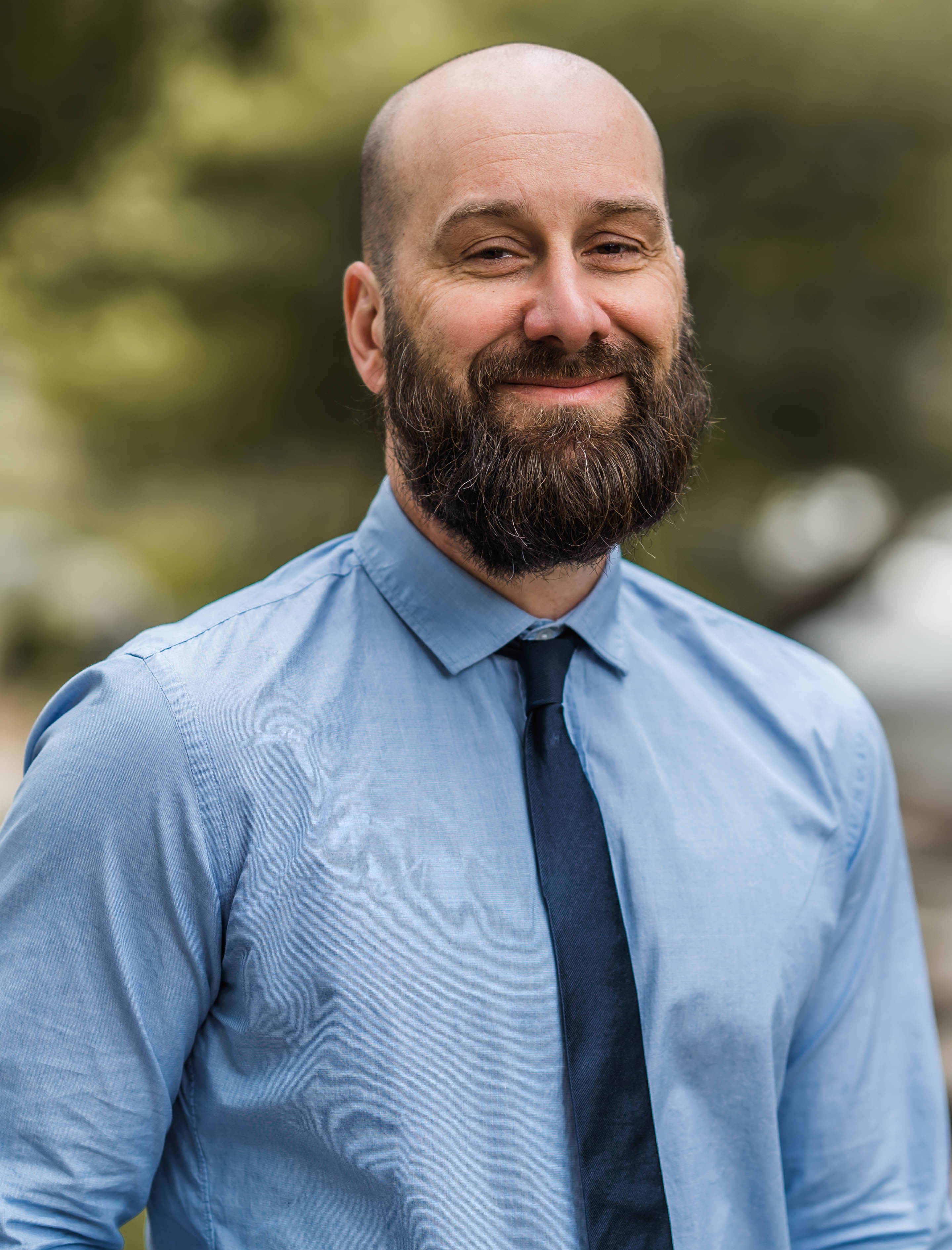 KEVIN - Local SEO Strategist
Kevin has spent the past 18+ years working in all aspects of digital technology and marketing, from building websites to raising the profile of clients through search engine optimization and social media marketing. When not devising the next great post for a client, Kevin divides his time between combing his beard and coaching his son's youth hockey team — both full-time jobs themselves. He also spends time honing his screenwriting skills, continually searching for some great universal truth that only the rom-com genre can offer.
With over a decade of graphic design experience, Liv McCoy has the unique ability to breathe new life into old website designs, marketing materials, and branding components. After earning her Bachelor's in Communications with an Emphasis in Design at the California State University of Chico, Liv eventually moved to Colorado to pursue the fresh air, rock climbing, and all-around active lifestyle.
LOU - WordPress Developer
Lou is a Pennsylvania native, born and raised in a small town just north of Pittsburgh. As a child, Lou was surrounded by a family full of small business owners, mostly in the construction or home services type of business. With over 15 years of experience in web development, Lou enjoys helping small business owners get found online!
Following the launch of your landscape website design Project, the Growth Plan team will nurture your online presence to help continue to build out your Tree of Good Fortune. Through consistent account management meetings, reports, and continual Done-For-You content creation, the Growth Plan team has your back regarding the technical and strategic marketing work needed to grow your business.
Brian brings with him over 20 years of project management, web design and development, marketing, SEO, print production and training experience. Brian learned the value of hard work and serving others on a small farm in northern Illinois, and has applied these principles during his career. He has had the privilege of partnering with clients ranging from large organizations like Best Buy and Omaha World Herald, to small businesses and "Mom and Pop" newspapers, and enjoys identifying solutions that help them grow and succeed.
Drew brings a diverse background, comprised of over 15 years of combined account management, sales, and marketing experience, to the team. Driven by metrics and analytics, he prides himself on achieving and exceeding goals for his clients.
KRISTEN - Account Coordinator
Kristen joins Ramblin Jackson with over ten years of extensive marketing and administrative experience. She prides herself on her organization and relationship-building skills.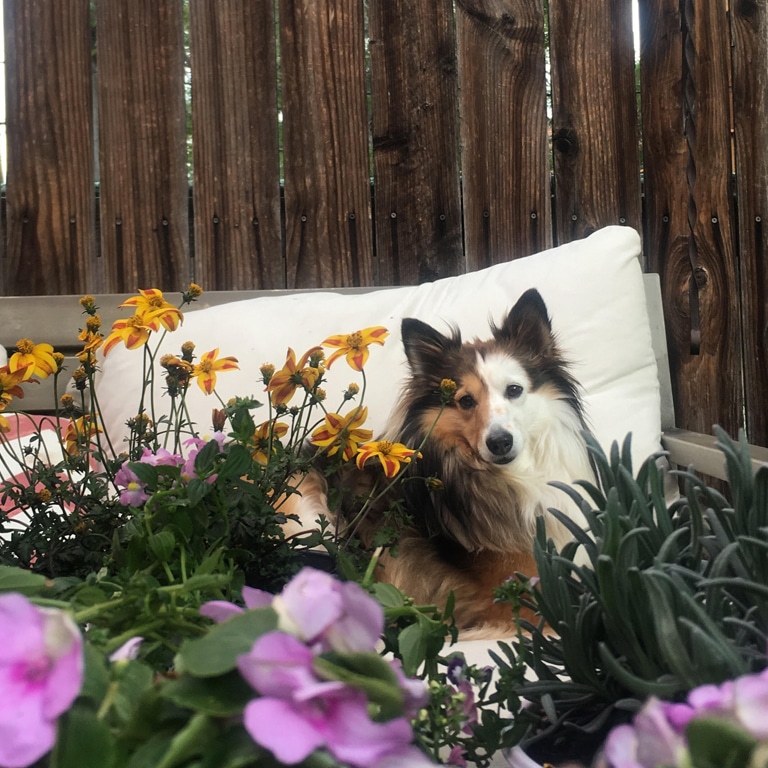 Meet The Pets Of
Ramblin Jackson