First, we'll help you Design your Strategy. We start with a simple, 30- to 45-minute Marketing Strategy Meeting phone call to see if we're a potential fit and if we can work with you. (Note: we only take on one contractor per service area as part of our Exclusive Wild Frontier Program. Call to see if you qualify.) Next, our CEO and Strategy Team prepare a comprehensive Landscape Marketing Audit and Marketing Plan, with a fixed-rate estimate for your Project.
After we finalize your Marketing Plan, we'll confirm the details with a formal Agreement. At your Project Kick-Off and Brand Strategy Workshop, you'll meet your Project Manager, and we'll dive deep on your Unique Sales Position, Branding, and Strategy. Throughout the project, you'll receive weekly email updates and phone calls from your Project Manager, so you'll know your project is on track for completion.
After we launch your project, your dedicated Account Manager will help you grow your business through a Growth Plan where we continue to manage, maintain, and optimize your online presence to keep your leads coming in. You can expect a personalized custom report, phone calls, strategy meetings, and fresh ideas to keep you ahead of your competition and growth in the right direction.
What To Expect During Each Phase (Detailed)
Ramblin Jackson has three distinct phases of working with you on your digital marketing. Below is a detailed list of the steps and what you should expect at each stage.
Phase 1: Digital Marketing Audit + Custom Marketing Plan Creation
First, we do a small project which costs $397… if you qualify. (Not everyone qualifies for the $397 first project.) We have an initial phone call — a Marketing Strategy Meeting — where we'll ask each other questions to see if it makes sense to move forward together. Qualified clients invest $397 for a Digital Marketing Audit + Custom Marketing Plan Creation, which we apply as a credit towards their Project.
Includes:
A plain English, custom marketing analysis document (Audit) with comprehensive scores on your Foundation of Digital Marketing against your competition + where you need to be to reach your goals. This will help you understand where to focus on your marketing first, so you get the best results fastest without wasting time or money on unnecessary marketing.
A custom video analysis, recorded by our CEO and Amazon Best-Selling Author Jack Jostes, highlighting the biggest issues in your sales and marketing funnel with suggestions for improvement.
A detailed, line-item Marketing Plan broken into phases, payment milestones, timelines, and estimated future marketing investments to maintain and grow your online presence.
A two-hour marketing strategy meeting with our Landscape Marketing Strategist to review your Audit findings and marketing plan.
A detailed Agreement outlining the written scope of work for your Project and Growth Plan, including payment terms, your role in the project, and explicit detail that YOU own the copyright to everything you hire us for after you finish paying for the project!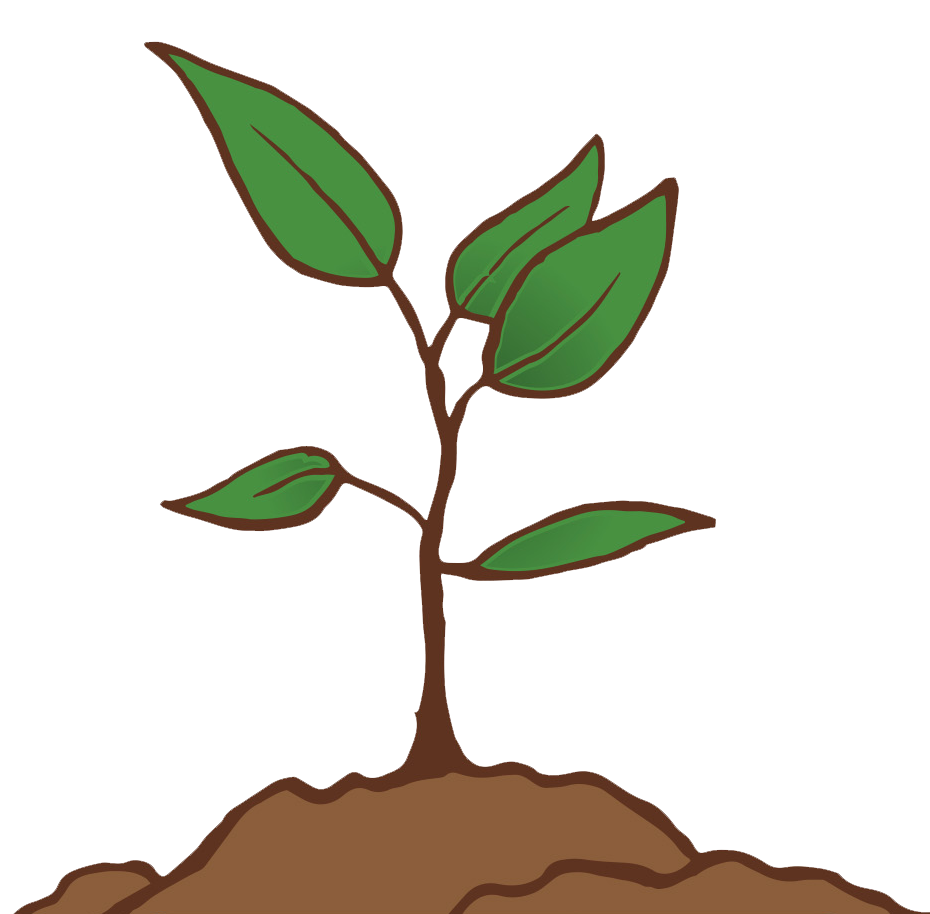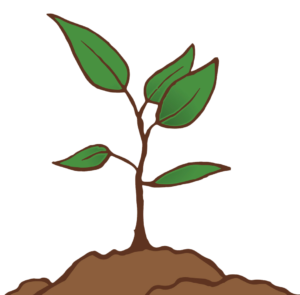 Phase 2: Digital Marketing Project (Branding + Differentiation, Website Design/Development, Local SEO)
Your Digital Marketing Audit and Marketing Strategy Meeting will reveal strengths, weaknesses, and opportunities to improve your sales and marketing, which we will present in the form of a Marketing Plan. The Marketing Plan will include an initial Project, which typically comprises work on the Foundational Three: Branding, Website Design, and Local SEO.
Below is an outline of the Process for doing our full SEO + Website Design projects, including done-for-you copywriting. Your dedicated Project Manager will guide you through the entire process. Our CEO and Quality Control Team will work closely with your Project Manager to monitor your project and review milestones along the way.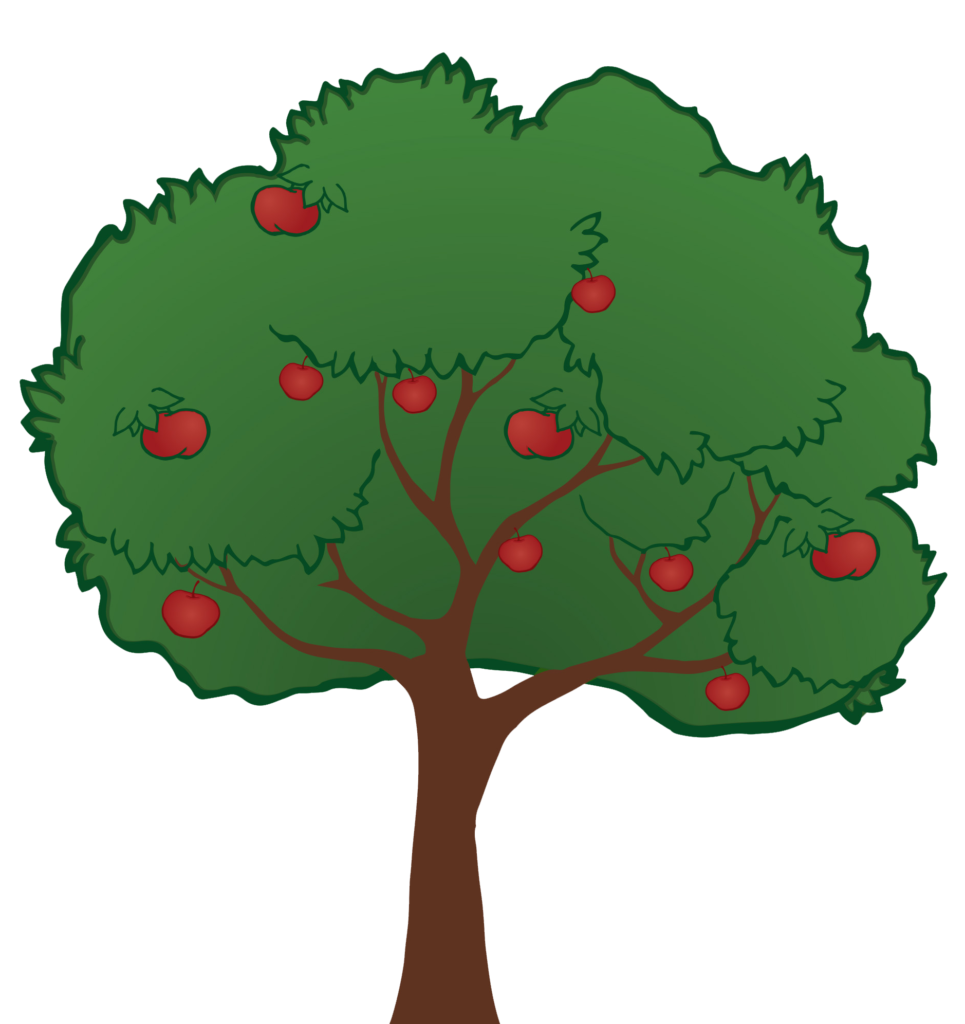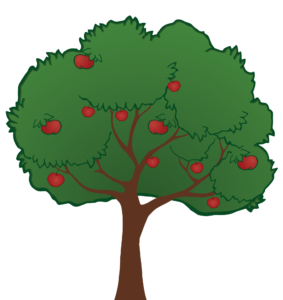 After completing the project, most clients choose to work with us for their ongoing marketing Growth Plan, which is typically between $1,500 and $3,000 per month and starts after completing the Project payments.
Like a landscape, you must nurture what you've planted to bear fruit. The same is true of your digital marketing, which is why we created the Tree of Good Fortune analogy.
Above all, your Growth Plan is a long-term relationship. We become part of your team. While you're focusing on your employees, we are working hard to keep you up-to-date with the latest changes online, sharing industry trends and What's Working for our other clients, offering exclusive events and coaching, and more. You can count on us to be responsive, proactive, and creative. We've got your back in this weird digital world!
Your Growth Plan will be customized based on your Project and may include:
Listen to what Tim Stevens had to say about our proven process