First, we'll help you Design your Strategy. We start with a simple, 30- to 45-minute Marketing Strategy Meeting phone call to see if we're a potential fit and if we can work with you. (Note: we only take on one contractor per service area as part of our Exclusive Wild Frontier Program. Call to see if you qualify.) Next, our CEO and Strategy Team prepare a comprehensive Landscape Marketing Audit and Marketing Plan, with a fixed-rate estimate for your Project.
After we finalize your Marketing Plan, we'll confirm the details with a formal Agreement. At your Project Kick-Off and Brand Strategy Workshop, you'll meet your Project Manager, and we'll dive deep on your Unique Sales Position, Branding, and Strategy. Throughout the project, you'll receive weekly email updates and phone calls from your Project Manager, so you'll know your project is on track for completion.
After we launch your project, your dedicated Account Manager will help you grow your business through a Growth Plan where we continue to manage, maintain, and optimize your online presence to keep your leads coming in. You can expect a personalized custom report, phone calls, strategy meetings, and fresh ideas to keep you ahead of your competition and growth in the right direction.
What To Expect During Each Phase (Detailed)
Ramblin Jackson has three distinct phases of working with you on your digital marketing. Below is a detailed list of the steps and what you should expect at each stage.
Phase 1: Digital Marketing Audit + Custom Marketing Plan Creation
First, we do a small project which costs $397… if you qualify. (Not everyone qualifies for the $397 first project.) We have an initial phone call — a Marketing Strategy Meeting — where we'll ask each other questions to see if it makes sense to move forward together. Qualified clients invest $397 for a Digital Marketing Audit + Custom Marketing Plan Creation, which we apply as a credit towards their Project.
Includes:
A plain English, custom marketing analysis document (Audit) with comprehensive scores on your Foundation of Digital Marketing against your competition + where you need to be to reach your goals. This will help you understand where to focus on your marketing first, so you get the best results fastest without wasting time or money on unnecessary marketing.
A custom video analysis, recorded by our CEO and Amazon Best-Selling Author Jack Jostes, highlighting the biggest issues in your sales and marketing funnel with suggestions for improvement.
A detailed, line-item Marketing Plan broken into phases, payment milestones, timelines, and estimated future marketing investments to maintain and grow your online presence.
A two-hour marketing strategy meeting with our Landscape Marketing Strategist to review your Audit findings and marketing plan.
A detailed Agreement outlining the written scope of work for your Project and Growth Plan, including payment terms, your role in the project, and explicit detail that YOU own the copyright to everything you hire us for after you finish paying for the project!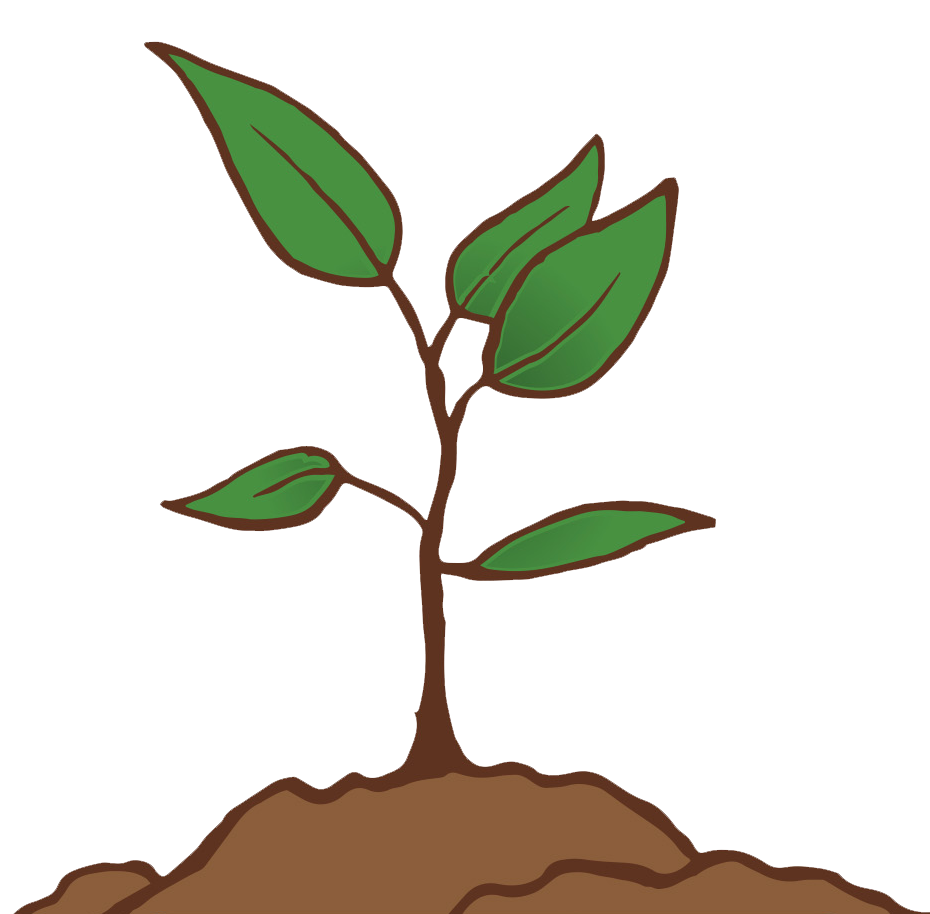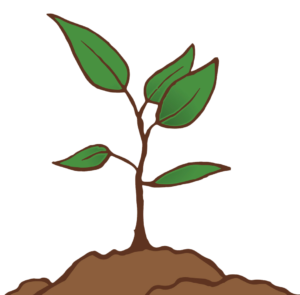 Phase 2: Digital Marketing Project (Branding + Differentiation, Website Design/Development, Local SEO)
Your Digital Marketing Audit and Marketing Strategy Meeting will reveal strengths, weaknesses, and opportunities to improve your sales and marketing, which we will present in the form of a Marketing Plan. The Marketing Plan will include an initial Project, which typically comprises work on the Foundational Three: Branding, Website Design, and Local SEO.
Below is an outline of the Process for doing our full SEO + Website Design projects, including done-for-you copywriting. Your dedicated Project Manager will guide you through the entire process. Our CEO and Quality Control Team will work closely with your Project Manager to monitor your project and review milestones along the way.
After we finalize your scope of work, we'll send over a detailed Agreement using DocuSign that includes the payment terms, timeline, etc. We'll typically work out a payment plan with you, and after we agree on the dates and payment amounts, will keep a credit card on file that our bookkeeper will process on said dates.
We'll send you a cool print binder (and maybe some gifts!) with your Client Welcome Packet. The binder is where you can keep track of everything. We'll also email you a comprehensive Intake Form in a simple Word Document which you can fill out. This Intake Form will ask administrative questions about phone numbers and details, but more importantly, some preliminary strategy questions about your design, style, and tone preferences.
In this engaging strategy meeting with our team, we'll dive deep into your Hell Yes Customer, Most Profitable Services, Unique Selling Proposition, Messaging + Differentiation, and Sales Process. We will consult with you on making adjustments to your process so that your Sales, Marketing, and Delivery are aligned. This meeting is recorded, professionally transcribed, and used in the copywriting of your website so we can literally get your "voice" in the text, without you having to do the actual writing!
Following the Half-Day Branding + Sales Process Workshop/Project Kick-Off, you'll schedule a weekly phone or Zoom call with your Project Manager.
Each week you'll get an update on where you are in the Project, so you're never in the dark.
During weekly calls, you'll review deliverables like new website designs and web copy. 
Plan on spending 1-2 hours a week working with Ramblin Jackson and your Project.
After the initial Strategy workshops, our SEO team will prepare Keyword Research and a Site Map, which lists all the web pages we will build for you, both during the Project and the Growth plan phase. The Keyword Research will show you how many potential searches are happening each month for the keywords relevant to your core services. As part of selecting the keywords with you, we will prepare a Site Map, which outlines the Tree of Good Fortune. The Site Map includes all the technical SEO data like page title tags, meta descriptions, and details that ultimately help you get found on Google. We prepare 95% of this for you, and the 5% is you approving and understanding what we're doing so you get the right leads!
Ramblin Jackson's Proven Design Process
  1) Questionnaire + Research 
  2) Wireframe Mockup + 1 Round of Revisions
  3) PhotoShop Mockup + 2 Rounds of Revisions 
  4) Development of a new website on our private server
  5) Two Rounds of Development Revisions
  6) Launch
Checkout the wireframe, PhotoShop mockup and final product for Green Side Up!
We'll write web copy tailored specifically to your Hell Yes Customers, making it easier for them to find you online! We'll work with you to make sure the copy is on-brand for your company and your customers. As a business owner, we know your plate is full, so while we will always take your input, we offer pre-approvals on web copy, saving you even more time!
Ramblin Jackson's Done-for-You Web Copy Review Process
Your information and transcript from the Branding Strategy Session are presented and reviewed in detail with our copywriters,
You'll be presented with the first 3-4 pages to review for tone and accuracy,
Once approved, the remainder of the pages are completed and sent to you for review.

Every page is professionally-optimized for SEO and crafted to Get You Found Online by the right Customers.

Your Project includes two rounds of revisions on your web copy.
Once approved, you'll see it come alive on your new website during the development phase!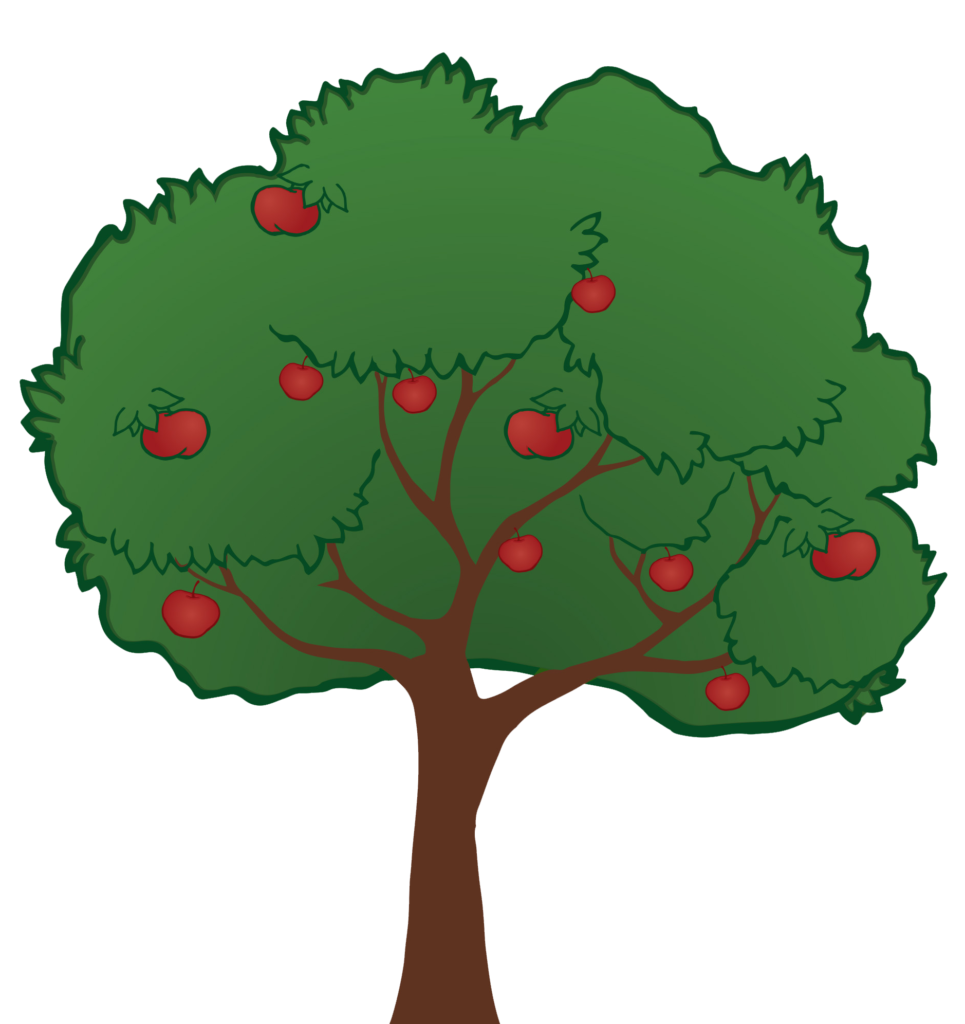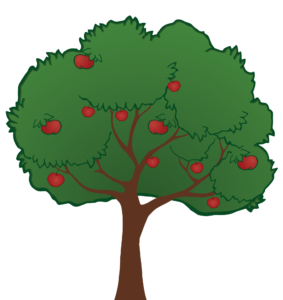 After completing the project, most clients choose to work with us for their ongoing marketing Growth Plan, which is typically between $1,500 and $3,000 per month and starts after completing the Project payments.
Like a landscape, you must nurture what you've planted to bear fruit. The same is true of your digital marketing, which is why we created the Tree of Good Fortune analogy.
Above all, your Growth Plan is a long-term relationship. We become part of your team. While you're focusing on your employees, we are working hard to keep you up-to-date with the latest changes online, sharing industry trends and What's Working for our other clients, offering exclusive events and coaching, and more. You can count on us to be responsive, proactive, and creative. We've got your back in this weird digital world!
Your Growth Plan will be customized based on your Project and may include:
Our Wild Frontier Clients enjoy exclusivity, which means that we'll turn away your competitors in your area if they try to hire us. This means that you'll attract the best possible leads in your market, dominate your online presence, recruit the best employees in town, and keep your trade secrets close to the heart. We have over 30 companies on a waitlist throughout the country. This is no B.S. See ramblinjackson.com/exclusive for more.
As a limited time bonus for 2020 and 2021, our Wild Frontier Clients enjoy a monthly Landscape Executive Mastermind over Zoom with our CEO, Jack Jostes. Imagine the power of five to ten other multimillion-dollar landscape owners helping you solve some of your biggest business challenges that they may have already worked through. Besides, being at the top is lonely and weird! The bonding that happens in this mastermind is unlike anything else.
Need an employee you just fired removed from your Team Page right away? Get a terrible review on Google, and you're not sure how to respond? Have a strange sales and marketing challenge you can't figure out? Our Growth Plan team gives you Priority Service, so you can rest assured that your web presence and questions will be taken care of right away.
When you're our Growth Plan client, you'll have several highly-skilled, well-trained, background-checked, trade-specialized Ramblers working on your account. That includes a dedicated Account Manager who manages your strategy, report, and long-term success; an Account Coordinator who is responsible for making sure all of your work is completed on time, and collaboration from our CEO, Local SEO Strategist, WordPress Web Developer, and other specialists making sure your work is done each time expertly. Our Account Manager will provide regular strategy meetings with you to ensure your sales and marketing are heading in the right direction.
Honestly, we have amazing clients… partly because we are really picky about who we work with. This makes for an incredible client list of businesses who take great care of their employees, communities, and customers. We love getting our clients together at private VIP dinners around conferences like the ProGreen EXPO in Colorado, the GIE Expo with the NALP in Louisville, and others. We've helped landscapers connect with blue spruce nurseries, connected people with jobs, and more. The green industry is pretty big — but the great thing is, it's actually quite small.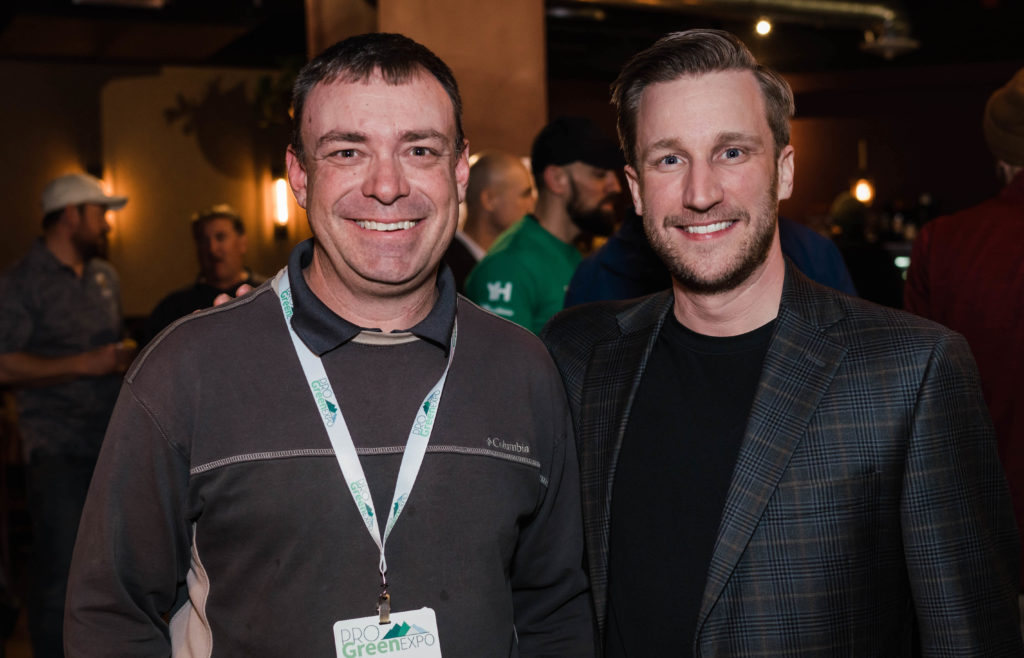 Our Wild Frontier clients typically have two brand new, professionally-written, search engine optimized pages added to their website every month. This will help you massively expand your Tree of Good Fortune to generate leads throughout your entire service area. Done-for-you means we do all of it: the strategy, keyword research, copywriting, proofreading and editing, website design and development, search engine optimization, and ongoing analysis and refinement. You can rest assured that your online presence is growing. By this point, we've already completed your Project, so these pages are produced with the right style, tone, and local market knowledge we've gained from working together for several months leading up to this point.
We can provide you a big list of all the technical geeky stuff we're doing. Each month, we execute typically over 50 highly skilled SEO tasks that help you keep growing online.
Selling to internet leads is different from selling to word-of-mouth leads. We'll coach you on how to respond to internet leads and leverage your website in the sales process, so people show up qualified and ready-to-buy from you because you've educated them so thoroughly. The conversations about sales typically lead to great ideas for the Done-For-You Content creation… and this makes you cash!
How should you respond to negative reviews? How will you systematically collect reviews — and feedback — from each and every client? How can you use your Net Promoter Score to manage and inspire your team? From the technical part of getting reviews to the more important strategic advice on when in your sales process should you get reviews, we've got you covered.
Each month, you'll get a customized report that shows you where you're ranking on Google and how your online presence for your ideal keywords is improving. We can report things like # of leads from the website, directions to your garden center from Google Maps, or whatever information you find most valuable. Most importantly, we review the reports with you over the phone or Zoom, so you actually understand them. The reporting helps us have conversations with you to continue improving your marketing.
Throughout the month, you'll have scheduled Strategy Calls with your Account Manager to review the Done-For-You Content deliverables, reports, and talk through changes in your business' sales, marketing, and recruiting.
What if we just put those new photos on your site for you? Wouldn't that be great? Let's do that! Throughout the months, we'll make updates to your website photos, content, and design. Most small changes (adding new images, editing text, etc.) are included with your flat-rate growth plan. We can also do Enhancement Projects (like new website designs, bigger technical buildouts, online scheduling, etc.) for an additional budget as needed.
We will automatically backup your website every day, so if your new intern accidentally deletes it or a Russian robot hacks it, you're covered. We take care of all the technical updates to keep your site safe, backed up, and ready to help generate new qualified leads to your business, day or night.
Listen to what Tim Stevens had to say about our proven process