Careers
Career Opportunities at Ramblin Jackson
Full-Time Remote Executive Assistant For Amazon Best-Selling Author + Digital Marketing Agency CEO 
Are you a fast-paced, detail-oriented, behind-the-scenes team player with enthusiasm for helping small businesses succeed? Our Full-Time Remote Executive Assistant position might be the right fit for you. We wrote the book on digital marketing for local business -- literally. And it was a bestseller!
Please Watch this Video BEFORE You Apply

Take The Next Steps In The Hiring Process:
Fill out the short application form at the bottom of this page

Qualified applicants will be invited to complete a 1 hour or less skills evaluation

20-minute interview with Recruiting Assistant via video conference

Final Candidates invited to take a short personality assessment

Final Interview with Executive Team over Zoom

All employees complete a background check prior to official job offer
The Top 3 Reasons To Be A Rambler:
Grow Your Craft: With a strong focus of personal and professional development through ongoing coaching and mentorship, the Annual Ramblin Retreat in Colorado, the Book Club, and more, we live our Core Value of  Craftsmanship in Life and Work, Especially on Fridays. By growing your personal and professional skillsets, you'll gain more responsibility and grow your income.
Work-Life Balance: Keep your work … at work! Rest well at night with full benefits, job stability, and an accommodating family-friendly schedule. Our 100% virtual/remote empowers our team to do highly focused work from their home office. Note: we do work normal business hours. We close the office from Christmas Eve thru New Years Day each year, and have an accommodating holiday/vacation policy for our team. 
Small Business, Big Results: Help Small Businesses Ring The Bell when you exercise creative freedom as an individual and as part of a team to implement the best digital marketing solutions for small businesses.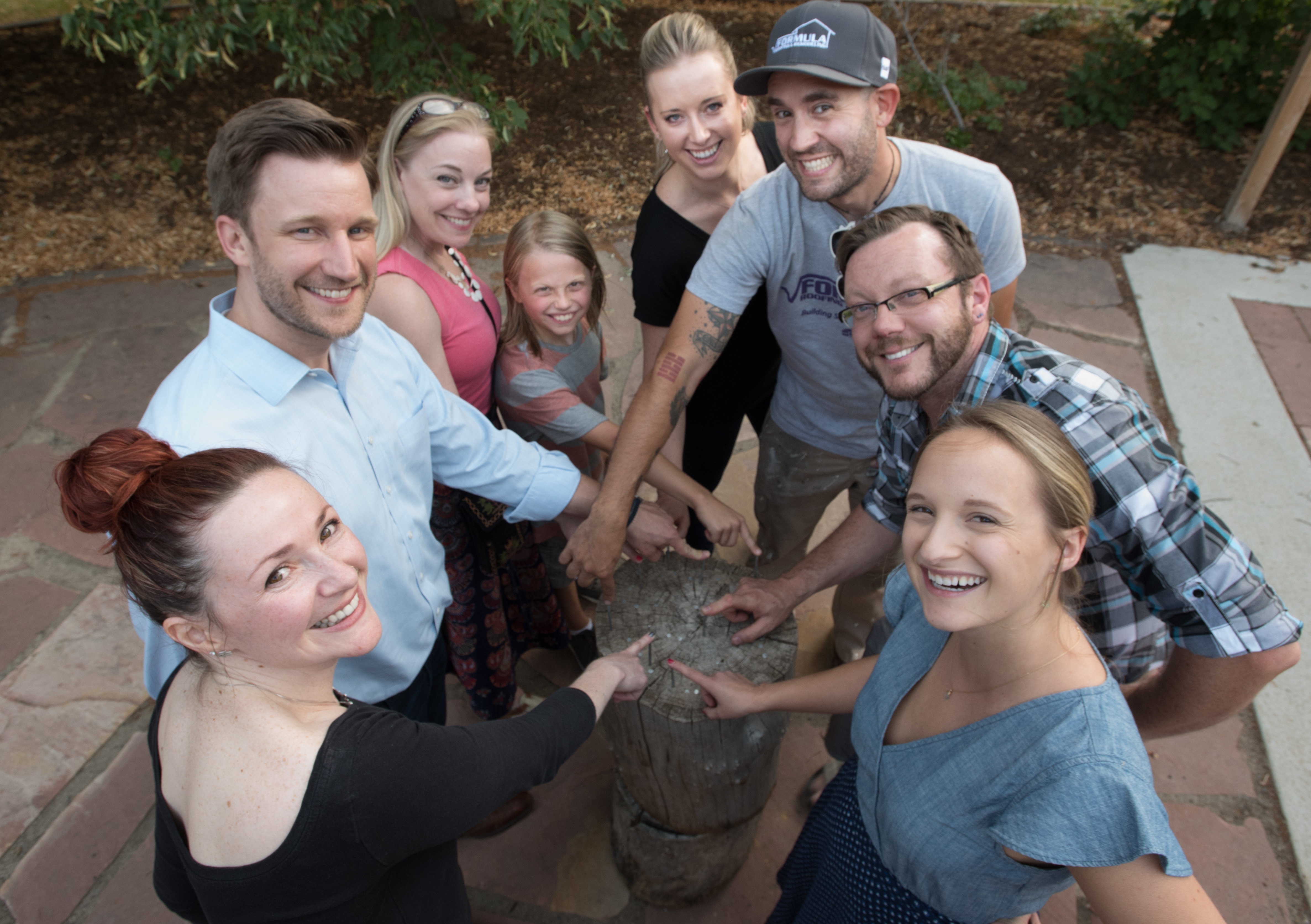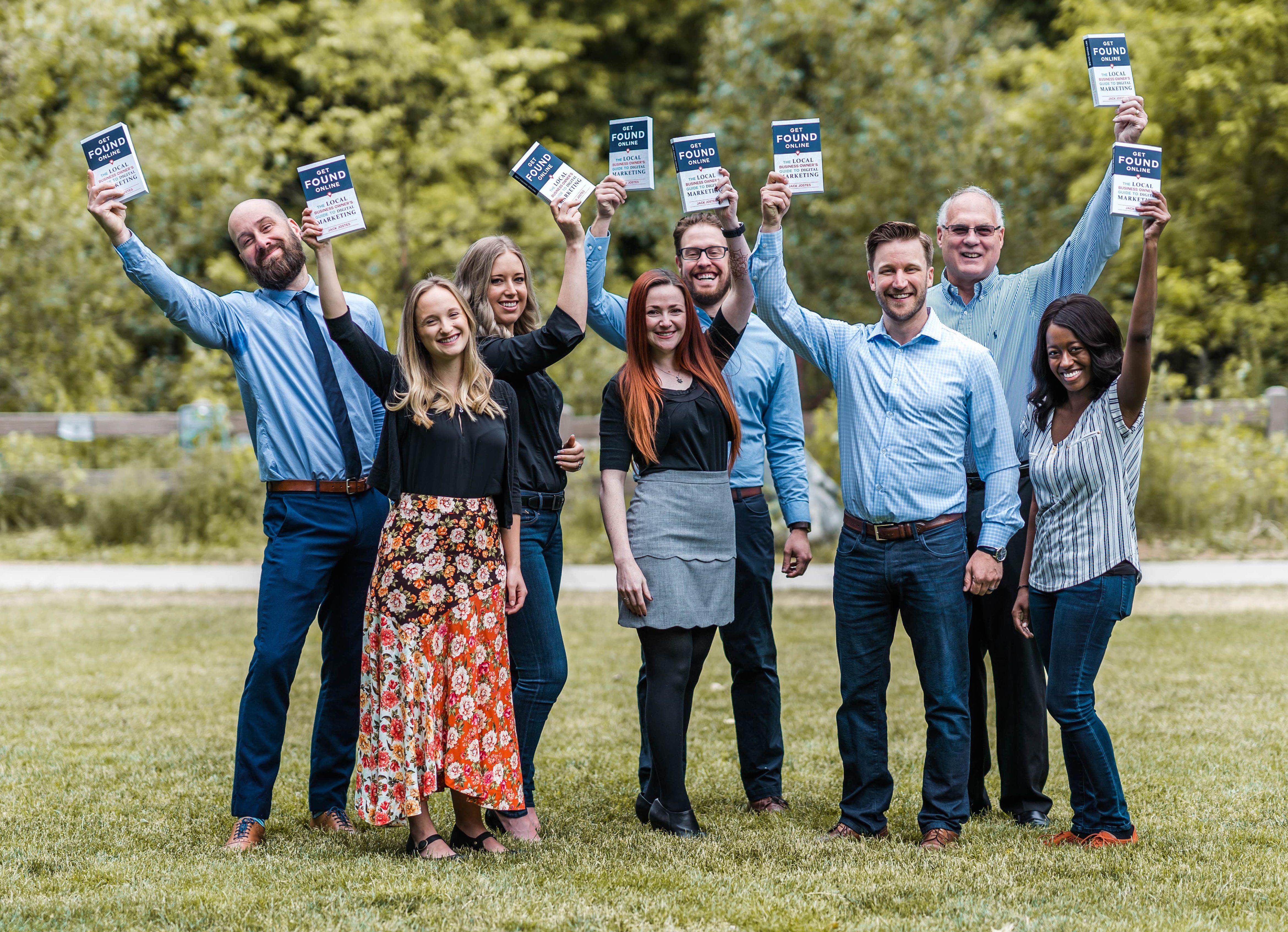 Do you share our Core Values?
Ramblin Jackson's Core Values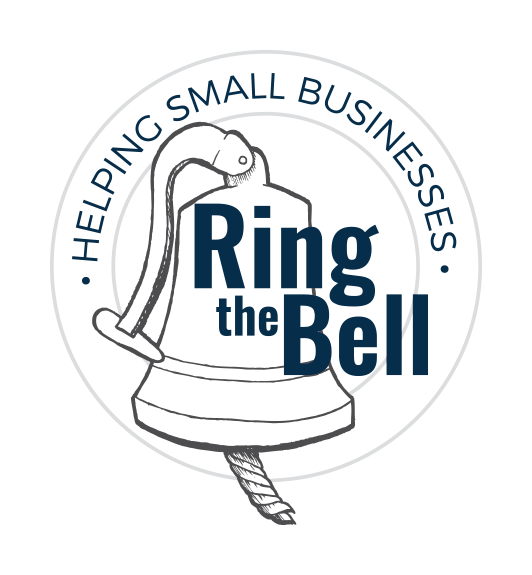 You won't be anonymous at Ramblin Jackson. You'll get to do great work, collaborate with other top performers, and make a real difference in small businesses across the US.
This full-time employee position pays an annual salary between $40,000 and $50,000 with health insurance (medical, dental, and vision) included.
Our agency is growing and searching for a skilled executive assistant who loves small business and supporting team members.
The Executive Assistant is Responsible For The Following Key Accountabilities 
Sales Assistance: Execute new client audits, proposals, and agreements with great speed and precision.
Administrative Assistant: Help CEO respond to email, create documents, manage and coordinate calendar appointments, travel logistics and accommodations, etc.
Recruiting Assistant: post job openings, interview candidates, qualify final candidates for exec team, and execute onboarding agreements & IT setup
Lessonly Assistant: Collaborate with CEO to publish training videos into Ramblin Jackson University, which is the company's online training software.
The perfect person for this position is exceptionally well-organized with both their physical and digital life, and they enjoy helping others become more organized as well. This person is methodical, detail-oriented, and also capable of working with a high volume of tasks needed to be executed on-time. While they are able to execute processes, they need to be Proactive and not afraid nor timid when they see the opportunity to improve something that is not working or missing. This person MUST be proactive and attentive to written communication.
An example of  being proactive would be attending the company meeting, hearing the CEO say "we need to contact XYZ client", and then arriving at the one-on-one meeting with the CEO with a suggested email drafted for that client for the CEO to send to the client.
This person must be able to interview many potential Ramblin Jackson employees, disqualify the not-so-great fits, and proactively hustle to get qualified to the next step of the interview process.
You'll be working directly with the CEO and Sales team to create new Audits and Marketing plans. You'll learn a ton about sales, marketing, and small businesses.
Adjectives of the Ideal Fit:
Proactive -- willing to come to Jack and say: here are a few places where we're dropping the ball and here's an idea on how to fix it. If you're planning the travel logistics for a tradeshow, you research how long it takes to get a rental car at a particular airport before scheduling a dinner to meet a client for whoever is traveling.
Detail-oriented -- able to coordinate that we are meeting with client X in PST, then the next client is in EST, and Jack is currently traveling and will be in CST -- and none of it is double-booked or screwed up.
Methodical -- enjoys executing our existing sales proposal creation process which includes modifying, copying, and editing templates including legal agreements, marketing plans, and more.
Organized -- you are organized, or else…
Not afraid or timid  -- if you see a way to improve the System, you are confident and respectful in sharing your ideas to the leadership team.
Career Advancement Opportunities 
There are many opportunities to grow with Ramblin Jackson! The Executive Assistant position is a demanding role with direct impact on our bottom line (and our clients'!) and in order to advance, we're looking for consistent work ethic, enthusiasm for the role and its impact, and commitment to growth.
High performing Executive Assistant track
a) High performing Executive Assistant
b) Executive Project Manager
High Growth Opportunity
Be involved in Ramblin Jackson's business decisions, grow your skills, and learn new things daily! Abundant career advancement opportunities.
Health Insurance 
Start date to be determined. Ramblin Jackson purchases insurance through UnitedHealthcare and pays 50% of the premium; employee responsible for remaining 50%.
Two Weeks Paid Vacation, Paid Winter Break, 4-Day Work Week (May, June, July), Three Paid Sick Days
You'll have three weeks (15 business days) per year of paid vacation and three (3) paid sick days.
Short-Term and Long-Term Disability Insurance
Ongoing Coaching + Training
Access to professional ongoing education sales training webinars, recordings, videos, and programs.
Ramblin Jackson Book Club
Get inspired during our regular business book club with brainstorming and critical discussion groups.
Work AT&T Phone Bill Paid
Ramblin Jackson will get you a new phone and pay for the AT&T phone bill. You are welcome to use the phone and phone number for personal use during your time working at Ramblin Jackson, however, the phone number and phone will remain property of Ramblin Jackson after your employment at Ramblin Jackson.
MacBook Air 
While working at Ramblin Jackson, you'll have a company-provided MacBook Air.
HubSpot Sales CRM
You'll use HubSpot Sales CRM to manage your sales pipeline, record calls with prospects, log emails, and more. HubSpot is one of the best sales CRMs in the market. Best of all, HubSpot was designed specifically for salespeople.
Group Volunteering (If local)
Give back to your Boulder-Denver community with group volunteering.
Adept in technology, primarily G Suite

Bonus points for previous experience in QuickBooks, Asana, Toggl, and/or HubSpot

Basic understanding of digital marketing (not just social media marketing), lead generation, and direct mail marketing

Strong written communication skills including copywriting and editing

Ability to transcribe and follow-up on a verbal instruction that is given in-person and through Voxer

Exceptional organizational skills for both digital assets as well as hardgoods management for the office

High level of professionalism and attention to detail

Appreciation for small business, sales, and marketing

Team collaboration skills

Continual self-education and passion for learning

Self-motivator and high level of resourcefulness
Are you our new Executive Assistant? Fill Out The Form Below!