How to Use Video Storytelling To Close Big Deals [video]
You won't believe what happened while I was recording this video!

It was a hot July day and I thought why not record this video from the middle of the Saint Vrain River? So I waded out onto a big rock and pressed record. It was truly one of the best times I've ever had making this video series.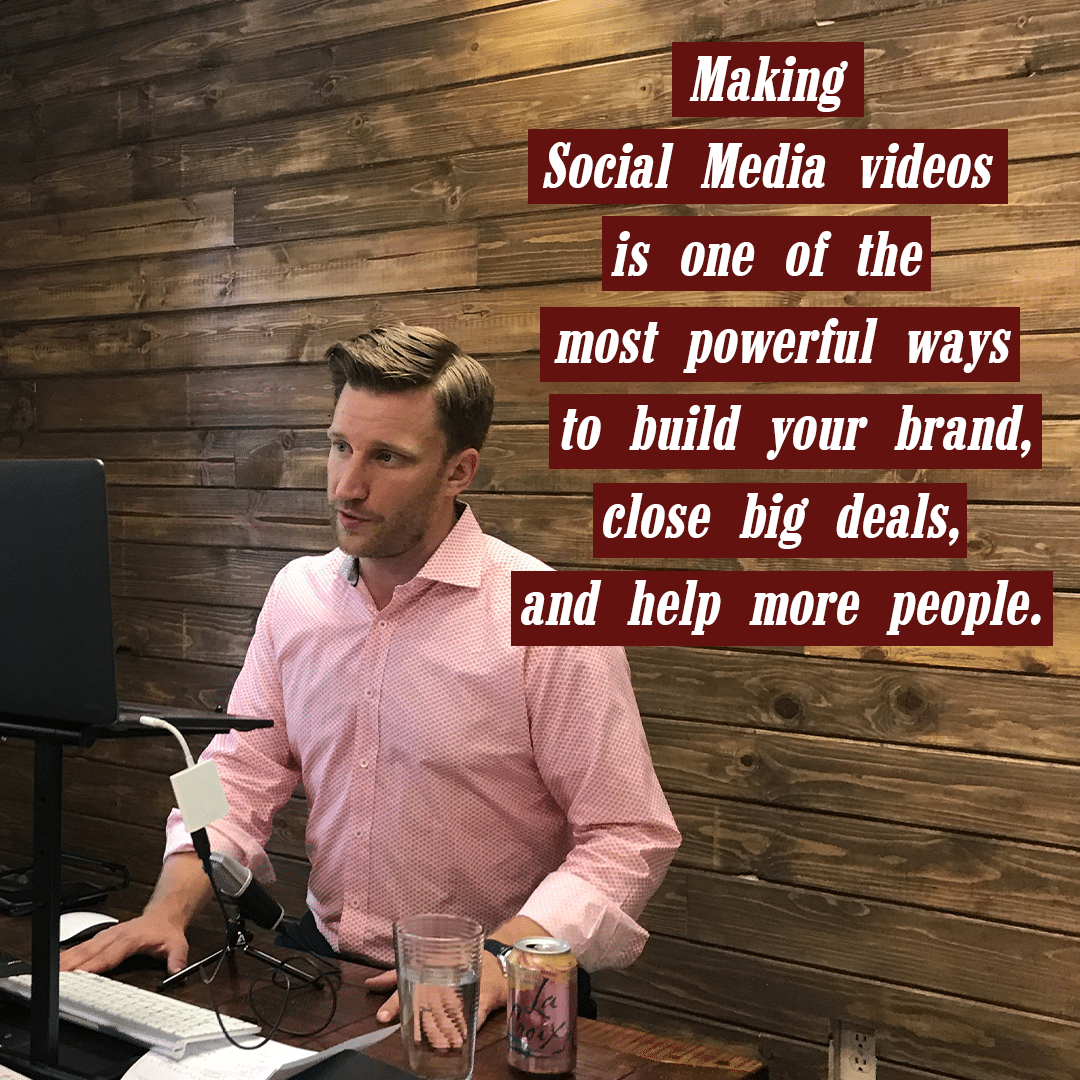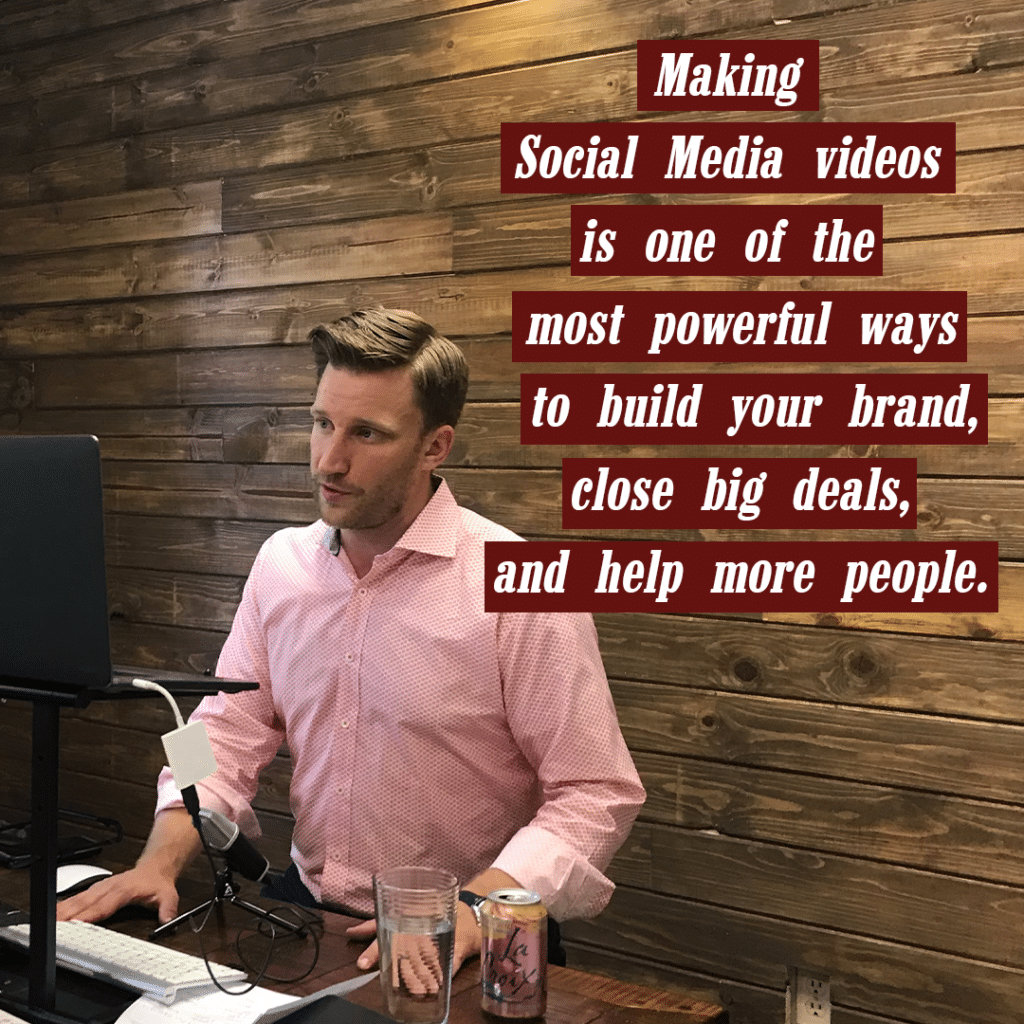 I recorded this video to share how you can make your own videos -- yes you, to reach more people. 
Half-way thru doing this video LIVE on Facebook when… something hilarious happened!

But I just went with it. And now the video is DONE.

A lot of folks ask me, "How do you make so many videos? What gear do you use?" 
I'll share what gear to use and where to find it in the video.

But here's the deal: making video is never comfortable.

Even after making thousands of them over the last ten years. Do I enjoy it? Yes. Is it uncomfortable? Yes. Do I have real life things going on, like you, that make it hard to smile and be on camera? Of course.

But I just do it. 
And what I've come to learn about video over the past ten years is that Done is better than Perfect.

Watch today's video to see: 
What gear I carry with me EVERYWHERE so I'm always ready to produce a video 

How you can use videos to overcome sales objections

How to

get your team to record video testimonials from your best customers

 

**Bonus** a surprise river guest! 
Thanks,

Jack Jostes
CEO
Ramblin Jackson
P.S. Accountability Contest with Beef Jerky Prize Chances are you know you should go make a video, but you'll do it "later." If you record a video and post it on Facebook or Instagram and tag me before 10am MDT next Friday, I will mail you a package of Colorado's finest beef jerky AND share your video on my own social media. Are you up for the challenge? Go do it! 
P.P.S. I have Amazon links to all the gear I use and more DIY video tips in my book, available for free for a limited time from LandscapingBook.com