Ditch the Pain-in-the-Ass
Customer & Leave Them
to Chuck-in-a-Truck
Get FOUND Online by the RIGHT Customers
with our Proven Search Engine Optimization
Does your current Search Engine Optimization company actually help you increase your sales? Or do they just do geeky computer b.s.?
Chances are, your current digital marketing team is a bunch of computer geeks. They do geeky computer things, which is what you thought you needed.
But what you really need is a sales and marketing strategy that will make the phone ring with your ideal customers and DISQUALIFY bad prospects before they even call you.
That's where our approach is different -- we are Sales and Marketing Experts who help Local Businesses with lead generation. (And yes we do the geeky computer part too -- but it's the strategy we bring that helps you win.)

Fire Your Current Team to Get the Results Your Business Needs with a National Leader in Local Search Engine Optimization
Since 2009, Ramblin Jackson has invested in becoming an expert Local Search Engine Optimization (SEO) company.
What is Local SEO?
Local SEO is the process of helping a retail business, service area business, or other company that has a geographic market get found online in the websites, directories, and search engines commonly used by consumers searching for a local business.
By focusing exclusively on Local SEO -- we don't do national brands, e-commerce, franchises, or anything else to distract us from staying current, competitive and effective at our core offering -- we have earned the privilege to deliver the first Local SEO presentation at the world's largest digital marketing conference with over 18,000 people in attendance, INBOUND, in addition to dozens of other national conferences.

WE WROTE THE BOOK ON
DIGITAL MARKETING FOR LOCAL BUSINESS. LITERALLY.
Have you read our CEO's book Get FOUND Online: The Local Business Owner's Guide To Digital Marketing? If not - you ought to. It will help you get better customers!

Can we guarantee results?
Lots of folks ask: "Can you guarantee 'results'?" Usually they mean -- if I pay you money, can you guarantee me the #1 spot on Google? No. No one can -- except for maybe all the shysters (and good luck getting them to honor their guarantee!) who email me from India every day like this one:
But what we can guarantee is that we will do a thorough job, communicate with you, and take your best interests to heart. We can guarantee that:
If we can't help you, we'll tell you.
If your current strategy sucks, we'll tell you.
If you think you need to spend a bunch of money on a new website but that won't really fix the business problem, we'll tell you.
Just straight up business consulting to help you win happening here.

Did you hear about the time we turned down a $60,000 sale?
Your current SEO company is likely syphoning thousands of dollars a month from your checking account, sending you phoney baloney automated reports, never calling you on the telephone, and not actually doing any work. Gross. Let's stop the bleeding and get you some professional help from Ramblin Jackson!
But before we do that -- we need to know if we can help you. And if we can't, we'll tell you -- even if you try to pay us $60,000.

Why would we turn down a $60,000 sale? Because one of our Core Values is Create Profit and Results with Integrity. That means that if we don't believe it will work, we won't offer it to you. Or if we think you're going to be a PITA. : )
Now accepting one (1) Contractor Per Service Area
Due to the highly competitive nature of local business marketing for residential contractors, we take on one (1) contractor per service area as part of our Wild Frontier Growth Plan.
This is how we live our core value Create Profit & Results With Integrity -- by helping YOU crush your competition, win the best jobs, and be the top dog employer in your town.
But this isn't for every Chuck-in-a-truck contractor with a shovel and a pickup. Only the best-of-the-best get in. But once you're in -- we're all in to help you win.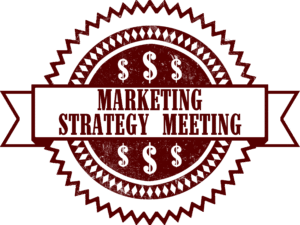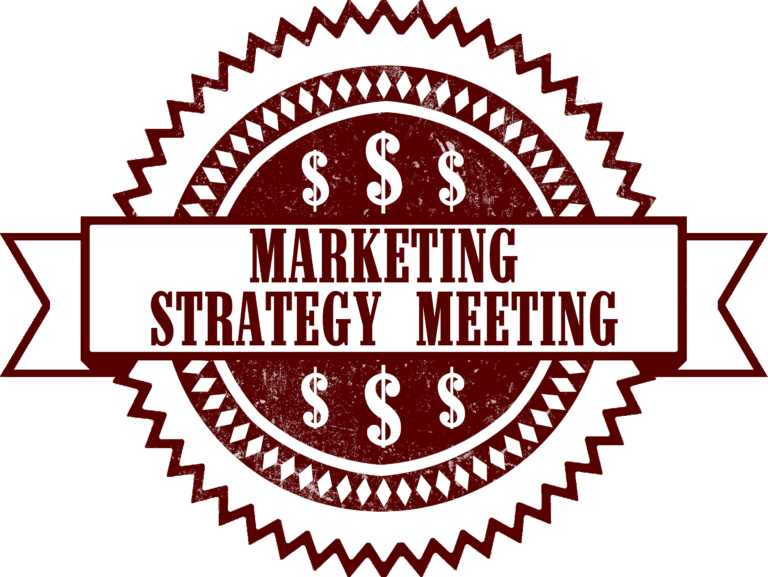 Will this even work for you?
Do your customers even look for your business online?
Take a free quiz and find out instantly.
Listen, the last thing we'd want to do is waste any of your time.
That's why we've created a free quiz to help you find out if Digital Marketing will even work before you spend time even talking with us.

Contact Us for a Marketing Strategy Meeting if:
We will figure out the problem and fix it better
than any other SEO Company out there.
We are usually the last agency you need to work with -- because we'll get it done right the first time.
One time, a customer called us with a local SEO problem. They weren't getting found -- even when they searched for their own business name from their own parking lot -- and even though they'd already hired three other SEO Companies -- we were the only ones who could figure it out because we are experts at LOCAL.
"Ramblin Jackson is Awesome! They took us from page 23 to the first page in Google rankings. When we went to Ramblin Jackson our Google rankings were declining almost daily. RJ did an audit of our account and found that our phone number used to belong to another company that was different then our business and had very bad reviews. (No one else could figure this out) Google couldn't tell what type of business we were, and pushed us down in rankings because of the reviews associated with the old phone number. RJ had us get a new phone number and then worked there SEO magic. We are now ranking on the first two pages on most searches, and our customer traffic increased significantly. We would have been out of business if it wasn't for Ramblin Jackson."
- Tom Griffiths, Longs Peak Auto

Is this the right next step for your business?
Schedule your Marketing Strategy Meeting to find out where to focus your sales and marketing efforts.
1 - Schedule your Marketing Strategy Meeting
First, we'll talk for a few minutes on the phone. If there's a potential fit, we'll schedule a Marketing Strategy Meeting -- a phone or video conference with your Business Development Consultant who will help you identify gaps in your business development and sales strategy.
If we both agree it makes sense, we'll offer a paid Digital Marketing Audit and Plan.
2 - Digital Marketing Audit + Plan Presentation
We'll send over a few questions, analyze your online marketing, and prepare a custom Digital Marketing Audit with recommendations on how to improve your business development and digital marketing. This is not automated - but crafted with real marketing value.
We'll meet with you for about two hours to review our findings of the Audit, and together we'll craft a Digital Marketing Plan with a Strategy and Roadmap to fix your marketing issues once and for all.
If you like the Plan, we'll move on to:
If we both agree it makes sense to pursue our Plan, we'd move forward with a Project Kick-Off with your Project Manager. We have a proven project management process to help you Get It Done Right The First Time and Maximize Your Time.
Schedule Your Marketing Strategy Meeting
If you're ready to improve-and-forget your website or you are considering a digital marketing agency, we want you to consider Ramblin Jackson!
Contact us to schedule a Marketing Strategy Meeting to explore how we can help you grow your local business, just like we've helped more than 300 other companies! Email us at info@ramblinjackson.com or call us at (303) 544-2125 to get started!