Are You A Video Editor That Loves Technology And Digital Marketing? Our Video Editor Position Might Be a Fit For You!
Watch this short video to learn more!
The Top 3 Reasons To Be A Rambler:
Grow Your Craft: With a strong focus of personal and professional development through ongoing coaching and mentorship, the Annual Ramblin Retreat in Colorado, the Book Club, and more, we live our Core Value of  Craftsmanship in Life and Work, Especially on Fridays. By growing your personal and professional skillsets, you'll gain more responsibility and grow your income.
Work-Life Balance: Keep your work … at work! Rest well at night with full benefits, job stability, and an accommodating family-friendly schedule. Our 100% virtual/remote empowers our team to do highly focused work from their home office. Note: we do work normal business hours. We close the office from Christmas Eve thru New Years Day each year, and have an accommodating holiday/vacation policy for our team.
Small Business, Big Results: Help Small Businesses Ring The Bell when you exercise creative freedom as an individual and as part of a team to implement the best digital marketing solutions for small businesses.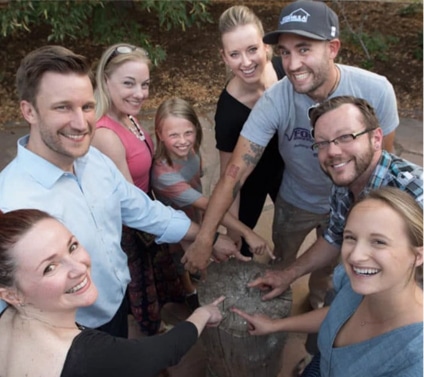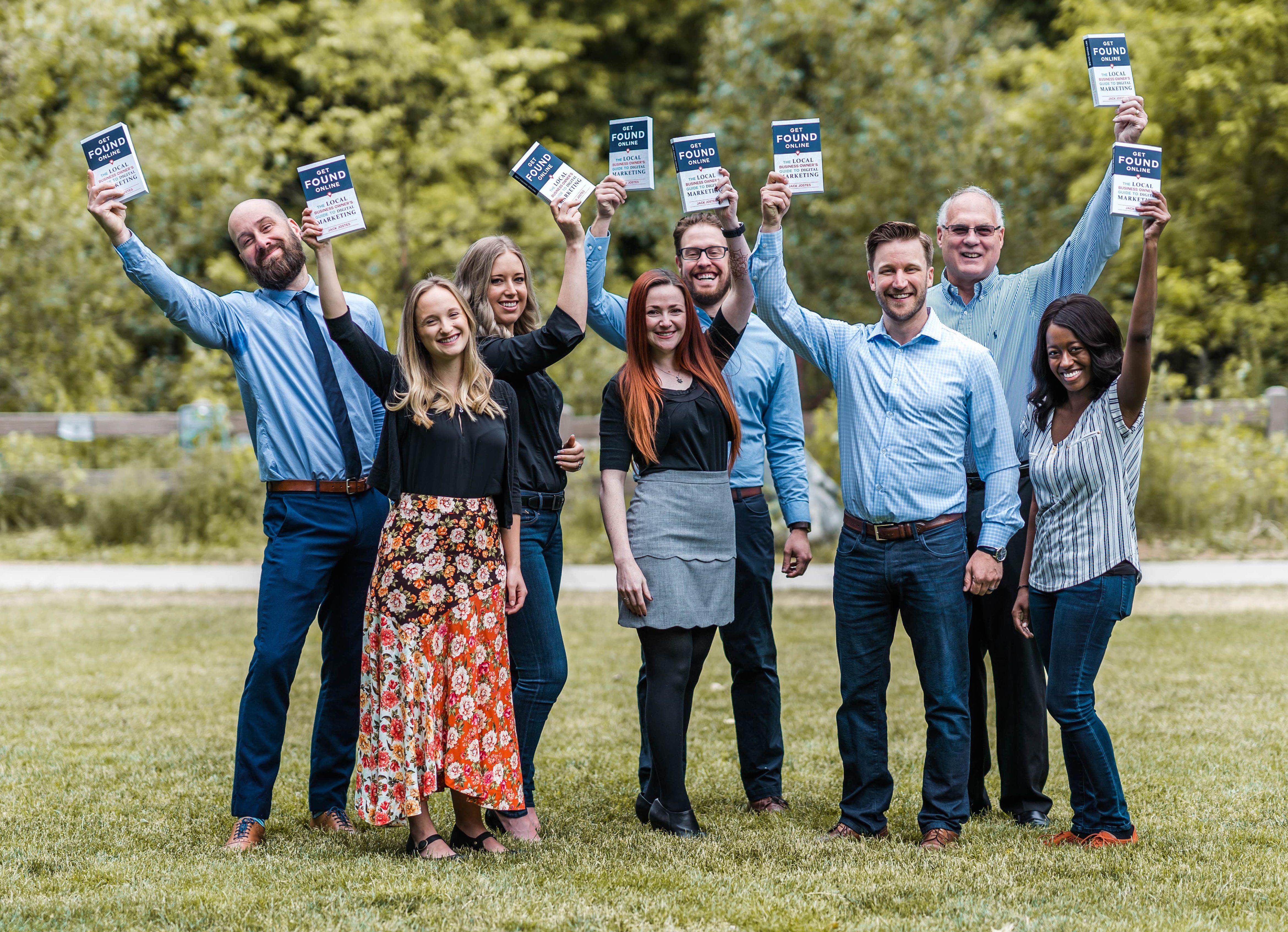 Do you share our Core Values?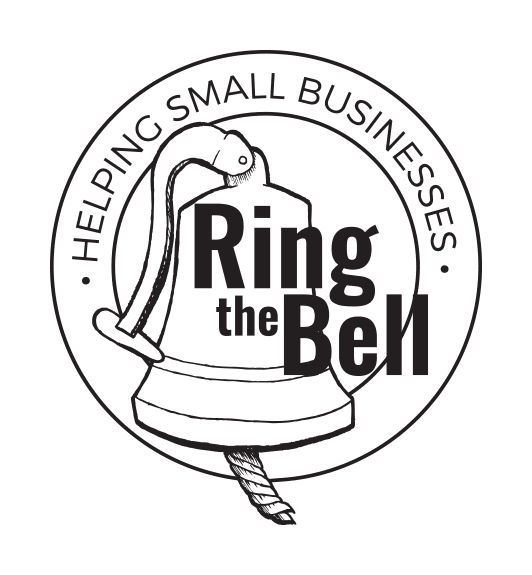 You won't be anonymous at Ramblin Jackson. You'll get to do great work, collaborate with other top performers, and make a real difference in small businesses across the US. 
See interviews with our Ramblers about the collaborative, hard-working, and life-balanced culture in our video at ramblinjackson.com/careers/
Remote Video Editor for Author/Public Speaker/Podcast Host, & Digital Marketing Agency
Are you a fast-paced, detail-oriented, behind-the-scenes team player with enthusiasm for helping small businesses succeed? Our Video Editor position might be the right fit for you. We're looking for a video editor with a strong sense of humor, timing, and graphic design skills to level up our weekly video podcast, social media videos, and client work. The video editor will receive raw video files via Google Drive and edit them into finished videos with graphics, b-roll, sound effects, audio and more.

While this position is open to fully remote candidates all over the U.S., we would love to find someone in the Front Range of Colorado who could occasionally do some production work at our studio in Lyons, CO, or on a hike with our CEO, Jack Jostes.

Jack Jostes is the author of the Amazon Best-Selling book, Get FOUND Online, the host of the Landscaper's Guide to Modern Sales & Marketing Podcast, and CEO of Ramblin Jackson, the nation's leading digital marketing + branding agency serving the lawn and landscape industry. Jack is looking to build a relationship with a video editor who can help him increase the production value of his video content. 
We are looking for someone to join our team as a vendor, initially for 10-15 hours a week, paid $20-$30/hr. depending on experience. Over time, we hope to grow this into a bigger part of our team as an employee. 
The Video Editor is Responsible For The Following Key Accountabilities
Weekly Podcast Editing:

We produce a weekly podcast, The Landscaper's Guide To Modern Sales and Marketing, and the Video Editor will be responsible for cutting and editing the audio and video components of the podcast. 
Example of Podcast interview: 
Social Media Video Editing:

Using stand alone short form footage, and also using longer form content like podcast episodes, webinars, public speaking content to create microcontent, the video editor would the videos for posting on social media, using various resolution sizes for LinkedIn (mobile newsfeed), YouTube, etc. 
Examples of Social Media Videos (with Headlines + Captions)  
Ramblin Jackson Client Video Work

: Edit the footage -- often recorded over Zoom Video Conferencing, smartphones, and also HD footage -- into short videos for their websites. 
Example of client work: 
Agreed Deadlines Are Met

Videos are edited in a timely manner.

Weekly Planning

We'll collaborate on a weekly plan for the videos

Communication

Please communicate about any issues early!
Adept in technology, primarily G Suite

Bonus points for previous experience in QuickBooks, Asana, Toggl, and/or HubSpot

Basic understanding of digital marketing (not just social media marketing), lead generation, and direct mail marketing

Strong written communication skills including copywriting and editing

Ability to transcribe and follow-up on a verbal instruction that is given in-person and through Voxer

Exceptional organizational skills for both digital assets as well as hardgoods management for the office

High level of professionalism and attention to detail

Appreciation for small business, sales, and marketing

Team collaboration skills

Continual self-education and passion for learning

Self-motivator and high level of resourcefulness
Submit your resume and three relevant references for us to contact

20-minute interview via video conference

1 hour or less skills evaluation

Final Interview with Executive Team

All employees complete a background check
Are you our new Video Editor? Fill Out The Form Below!