Full-Time Project Manager Position at 100% Virtual Company
Are you a fast-paced project manager with enthusiasm for helping small businesses succeed?
Watch this video to learn more about the Project Manager position before you apply.
Are you our new Project Manager? Fill Out The Form Below!
The Top Three Reasons to be a Rambler:
Grow Your Craft: With a strong focus of personal and professional development through ongoing coaching and mentorship, the Annual Ramblin Retreat in Colorado, the Book Club, and more, we live our Core Value of  Craftsmanship in Life and Work, Especially on Fridays. By growing your personal and professional skillsets, you'll gain more responsibility and grow your income.
Work-Life Balance: Keep your work … at work! Rest well at night with full benefits, job stability, and an accommodating family-friendly schedule. Our 100% virtual/remote empowers our team to do highly focused work from their home office. Note: we do work normal business hours. We close the office from Christmas Eve thru New Years Day each year, and have an accommodating holiday/vacation policy for our team.
Small Business, Big Results: Help Small Businesses Ring The Bell when you exercise creative freedom as an individual and as part of a team to implement the best digital marketing solutions for small businesses.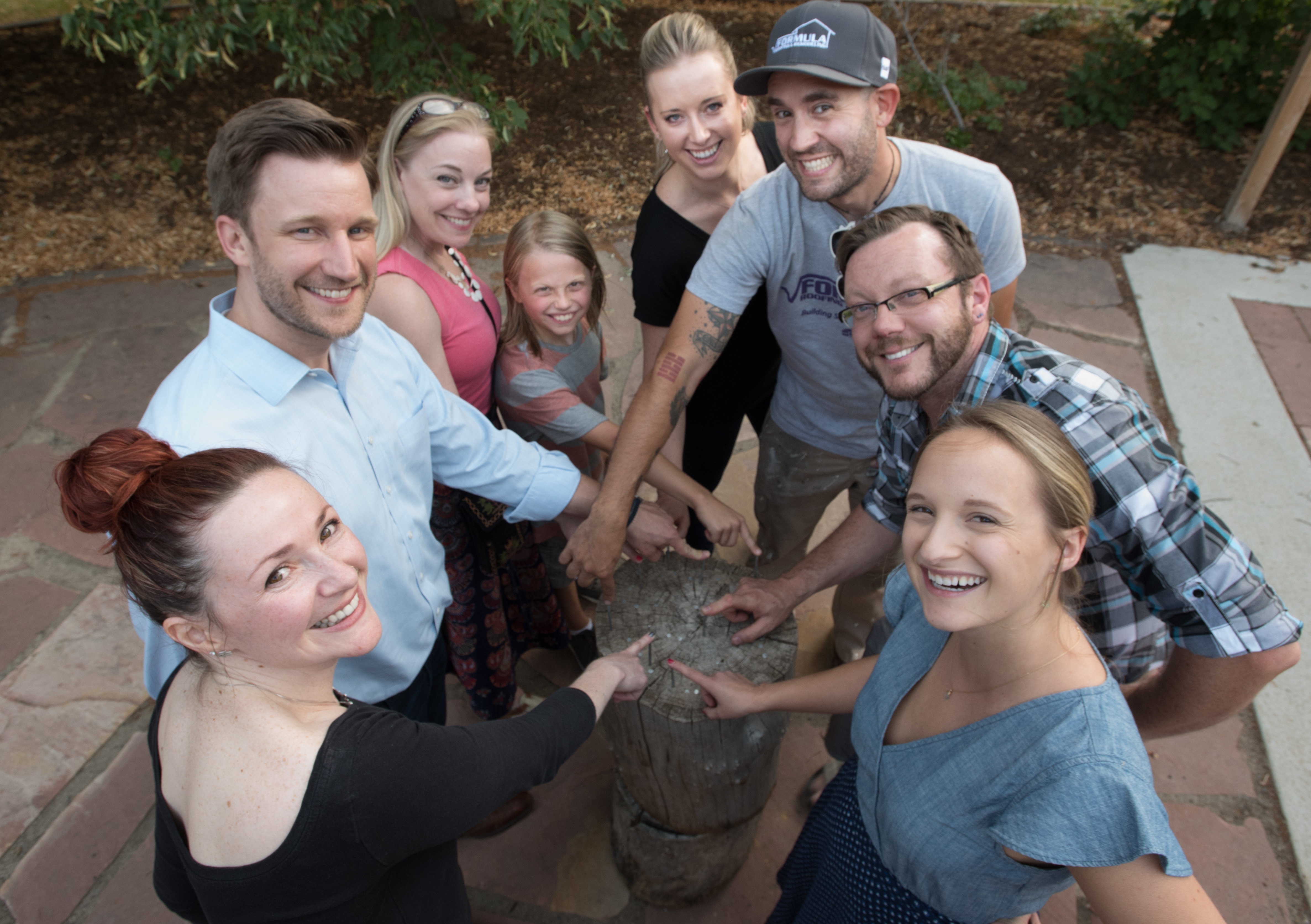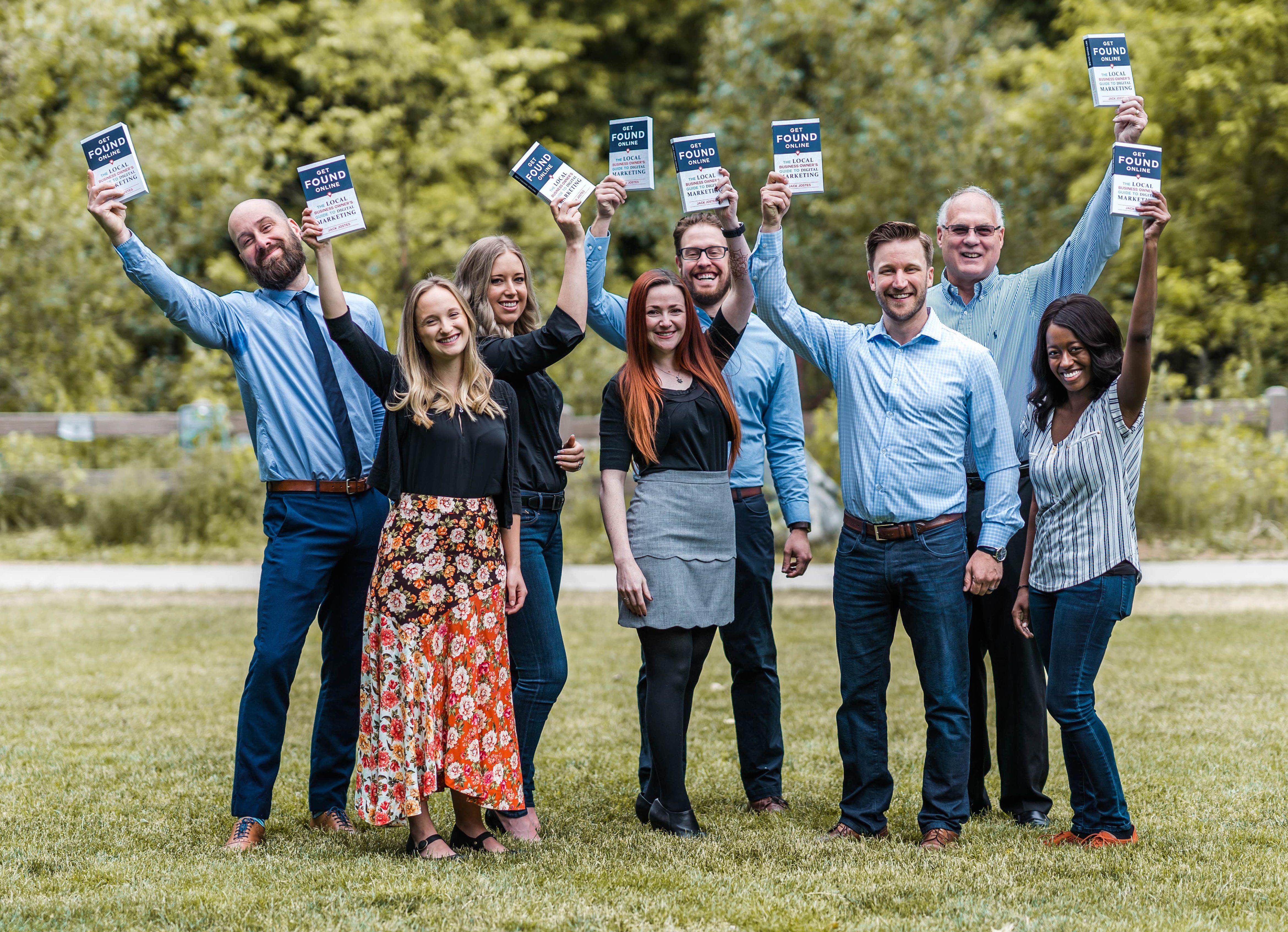 Do You Share our core values?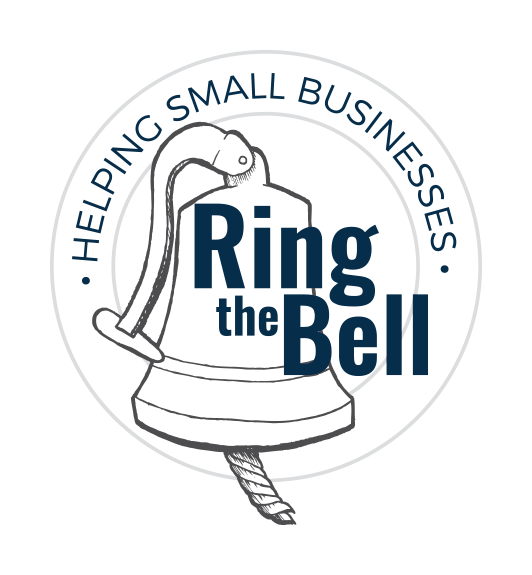 You won't be anonymous at Ramblin Jackson. You'll get to do great work, collaborate with other top performers, and make a real difference in small businesses across the US.
This is a full-time employee position at 40 hours per week and $55,000-$65,000 annual salary, plus bonus opportunities!
The Digital Project Manager is eligible for a flat $150 bonus per Project that reaches our Ramblin Jackson Gold Standard: 1) Projects Completed On-Time, 2) Projects Completed in Budget, 3) Internal Project Quality, and 4) Short-term Customer Satisfaction
High Growth Opportunity
Be involved in Ramblin Jackson's business decisions, grow your skills, and learn new things daily! Abundant career advancement opportunities.
Health Insurance 
Start date to be determined. Ramblin Jackson purchases insurance through UnitedHealthcare and pays 50% of the premium; employee responsible for remaining 50%.
Two Weeks Paid Vacation, Paid Winter Break, 4-Day Work Week (May, June, July), Three Paid Sick Days
You'll have three weeks (15 business days) per year of paid vacation and three (3) paid sick days.
Short-Term and Long-Term Disability Insurance
Ongoing Coaching + Training
Access to professional ongoing education sales training webinars, recordings, videos, and programs.
Ramblin Jackson Book Club
Get inspired during our regular business book club with brainstorming and critical discussion groups.
Work AT&T Phone Bill Paid
Ramblin Jackson will get you a new phone and pay for the AT&T phone bill. You are welcome to use the phone and phone number for personal use during your time working at Ramblin Jackson, however, the phone number and phone will remain property of Ramblin Jackson after your employment at Ramblin Jackson.
MacBook Air 
While working at Ramblin Jackson, you'll have a company-provided MacBook Air.
HubSpot Sales CRM
You'll use HubSpot Sales CRM to manage your sales pipeline, record calls with prospects, log emails, and more. HubSpot is one of the best sales CRMs in the market. Best of all, HubSpot was designed specifically for salespeople.
Group Volunteering (If local)
Give back to your Boulder-Denver community with group volunteering.
The Project Manager will work with the digital marketing team in the following areas:
Meticulous Communication: 

You're responsible for being the main point of contact between the Client and our broad team of employees and contractors.
Quality Projects: 

You're responsible for ensuring Projects hit the Ramblin Jackson Gold Standard: 1) Projects Completed On-Time, 2) Projects Completed in Budget, 3) Internal Project Quality, and 4) Short-term Customer Satisfaction
Uncover Opportunities: 

Uncover upsell opportunities for additional products and pass them to the Sales Team.
Required Technical Skills
Proven Digital Project Management of WordPress website development projects

(Previous SEO project management experience a plus)

1+ years experience with SEO
1+ years experience with Asana
2+ years experience with G Suite products
3+ years WordPress experience

Prior experience with Genesis is required
Empathy for others + relationship management skills
Team collaboration skills + ability to give and receive constructive criticism
Strong written communication skills (you WILL be reviewing web copy)
Capacity to manage high stress situations
High level of professionalism + attention to detail
Incredible time management skills
Ability to multitask + prioritize work schedules
Enthusiasm for helping local small businesses in the US
Submit your resume and at least 3 examples of digital projects you have managed for review
1 hour or less written skills evaluation
20-minute first interview via video conference
45-minute final interview with Executive team