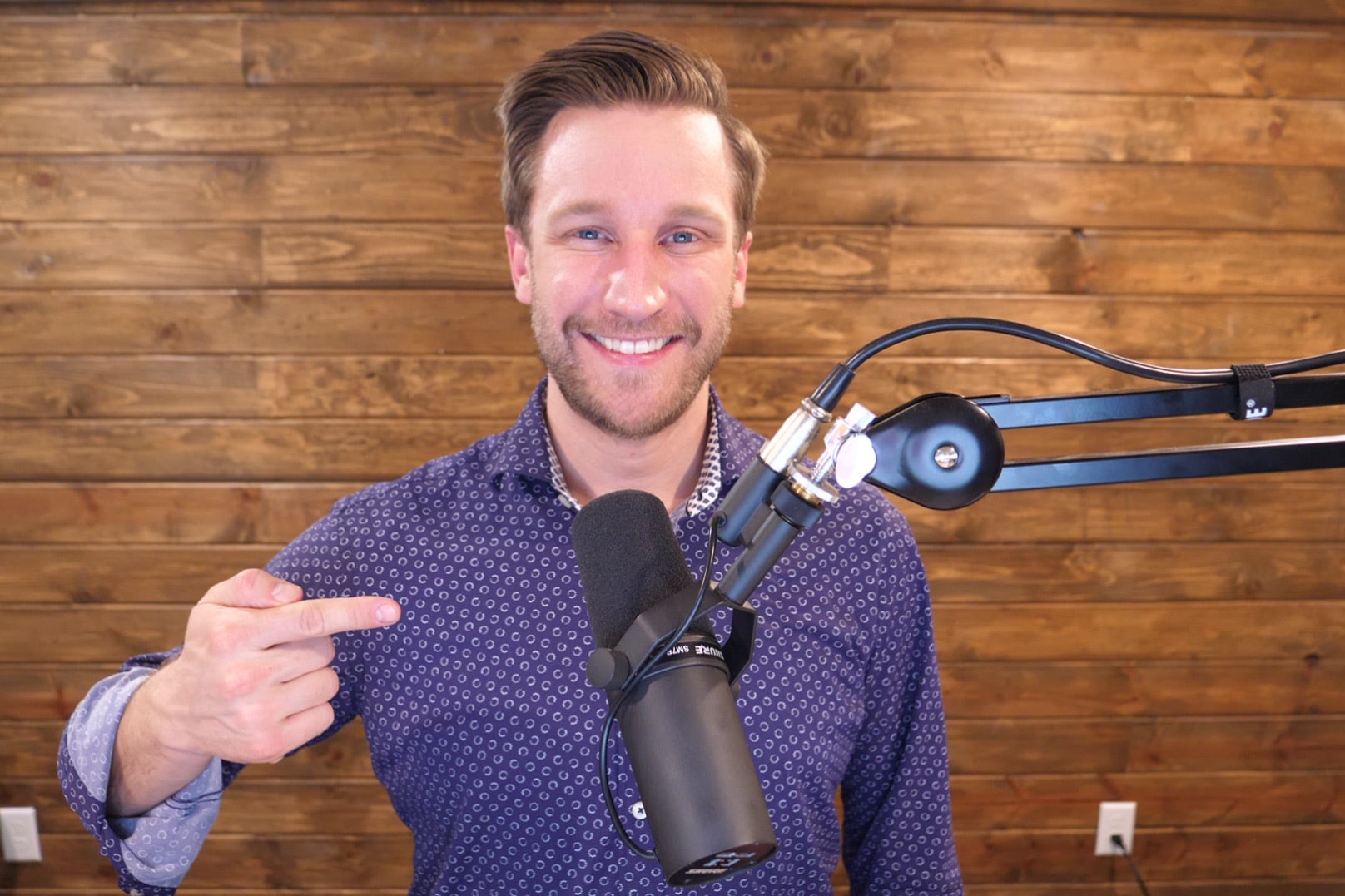 Subscribe to the Podcast and get a FREE E-Book Copy of Jack's book, Get FOUND Online: The Local Business Owner's Guide to Digital Marketing
Latest Podcast Episodes...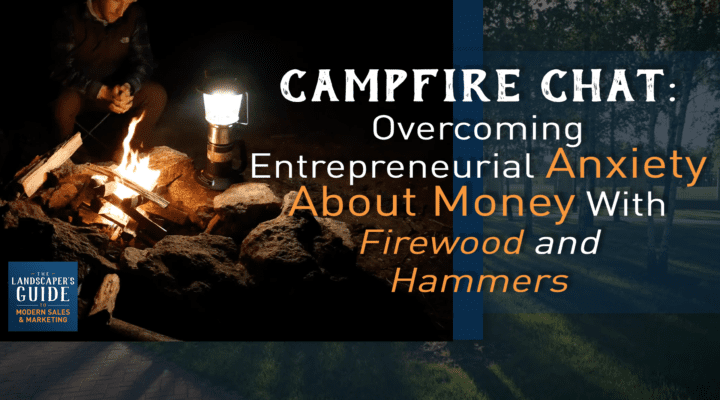 If you're an entrepreneur who has anxiety about money, you're not alone. In this week's episode, I'm going to share something that helped me get through my company's money issues. Plus, I'm going to share a real story of a guy that I met named Caveman Bob, who had a firewood business.
Read More