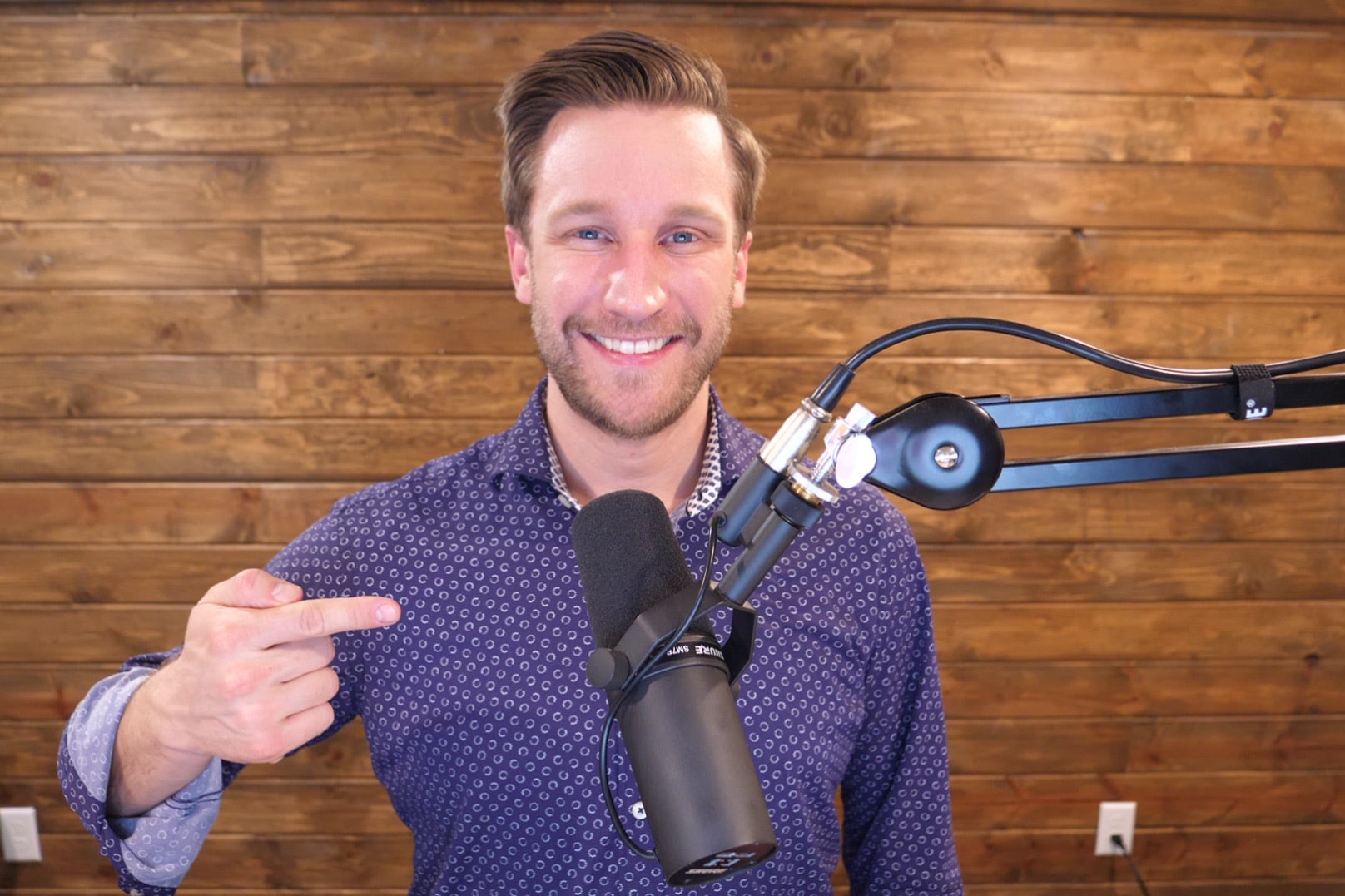 Subscribe to the Podcast and get a FREE E-Book Copy of Jack's book, Get FOUND Online: The Local Business Owner's Guide to Digital Marketing
FIND OUT IF YOU'RE USING THE TOP 3 PROVEN DIGITAL MARKETING TACTICS WORKING NOW FOR LANDSCAPERS AND GREEN INDUSTRY BUSINESSES.
Latest Podcast Episodes...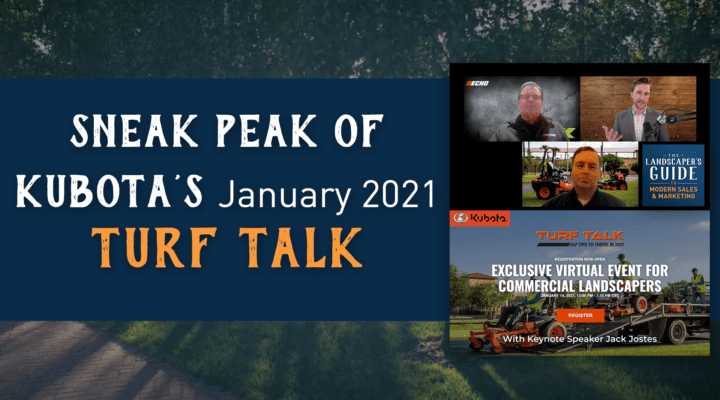 In today's podcast episode, you'll hear an interview with Tom Vachal, the Senior Turf Product Manager at Kubota, and Kenn Ahrens, the National Sales Manager at ECO Incorporated, where we discuss trends they're seeing in the industry right now AND… a sneak peak look at the upcoming Kubota Turf Talk Event in January.
Read More