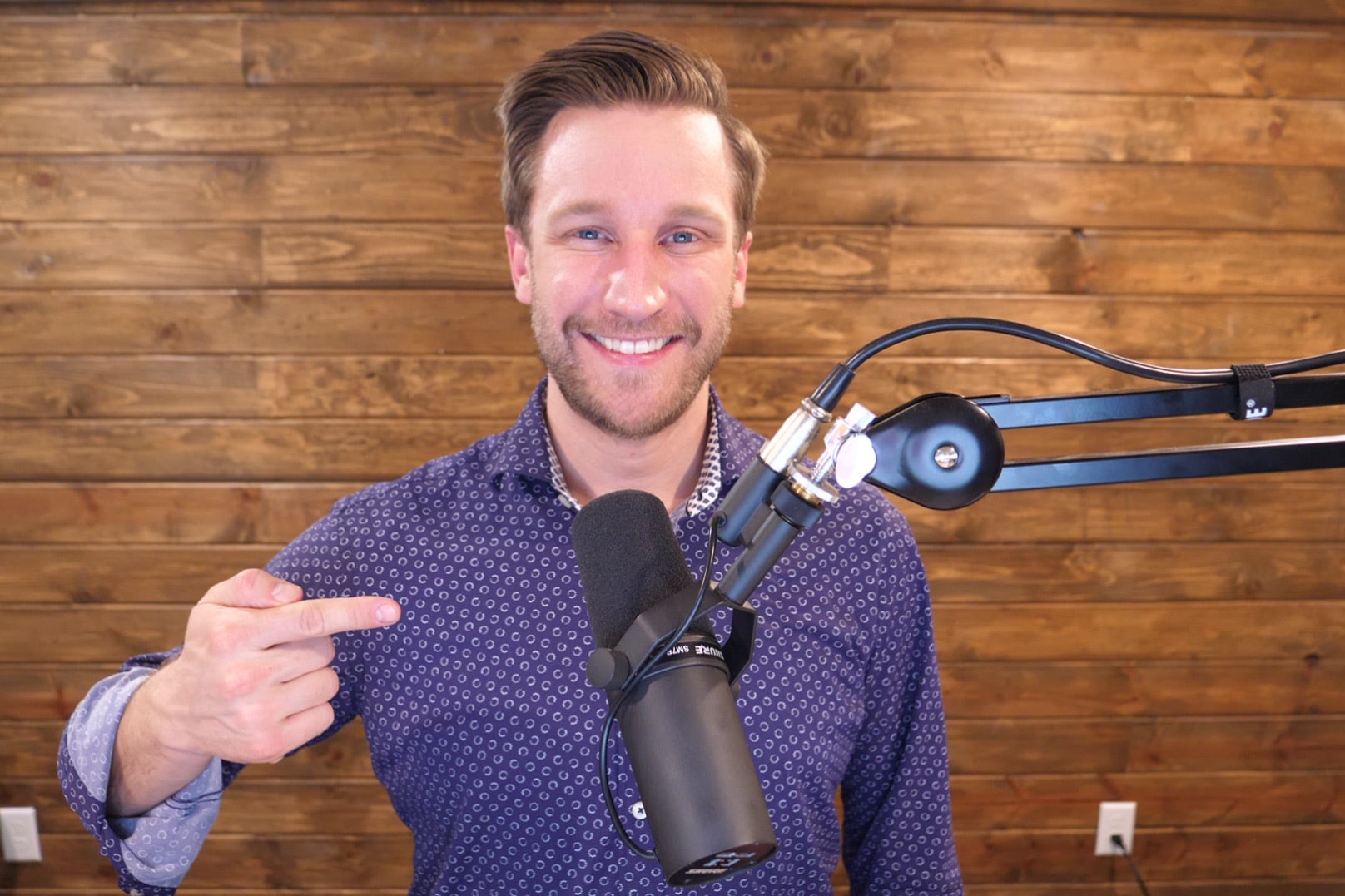 Subscribe to the Podcast and get a FREE E-Book Copy of Jack's book, Get FOUND Online: The Local Business Owner's Guide to Digital Marketing
FIND OUT IF YOU'RE USING THE TOP 3 PROVEN DIGITAL MARKETING TACTICS WORKING NOW FOR LANDSCAPERS AND GREEN INDUSTRY BUSINESSES.
Latest Podcast Episodes...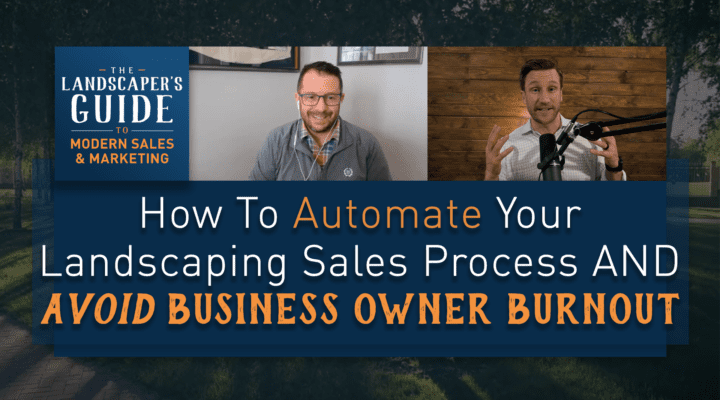 If you want to automate some of your lawn and landscape sales process, watch this video. In today's episode I interview Mike Callahan, the owner of Simple Growth, who shares tips on how to control your business and use technology to automate aspects of your sales process.
Read More