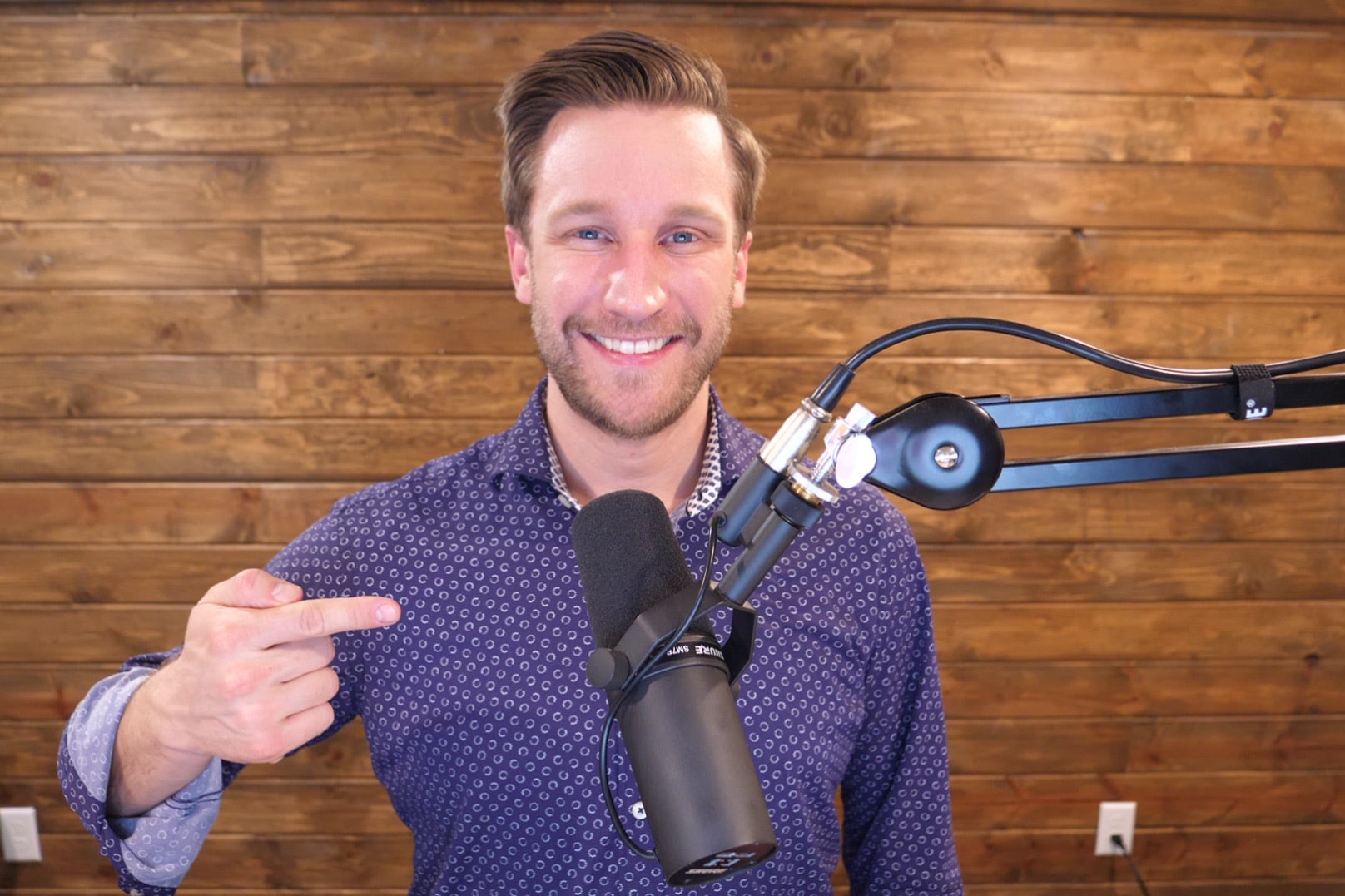 Subscribe to the Podcast and get a FREE E-Book Copy of Jack's book, Get FOUND Online: The Local Business Owner's Guide to Digital Marketing
FIND OUT IF YOU'RE USING THE TOP 3 PROVEN DIGITAL MARKETING TACTICS WORKING NOW FOR LANDSCAPERS AND GREEN INDUSTRY BUSINESSES.
Latest Podcast Episodes...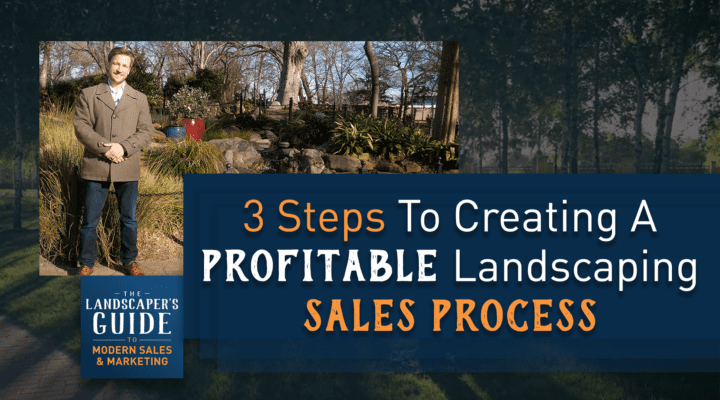 When you get a new lead at your landscaping company, do you guide them through the same sales process each and every time? If not, check out today's episode where you'll learn 3 key steps to creating a profitable landscaping sales process.
Read More