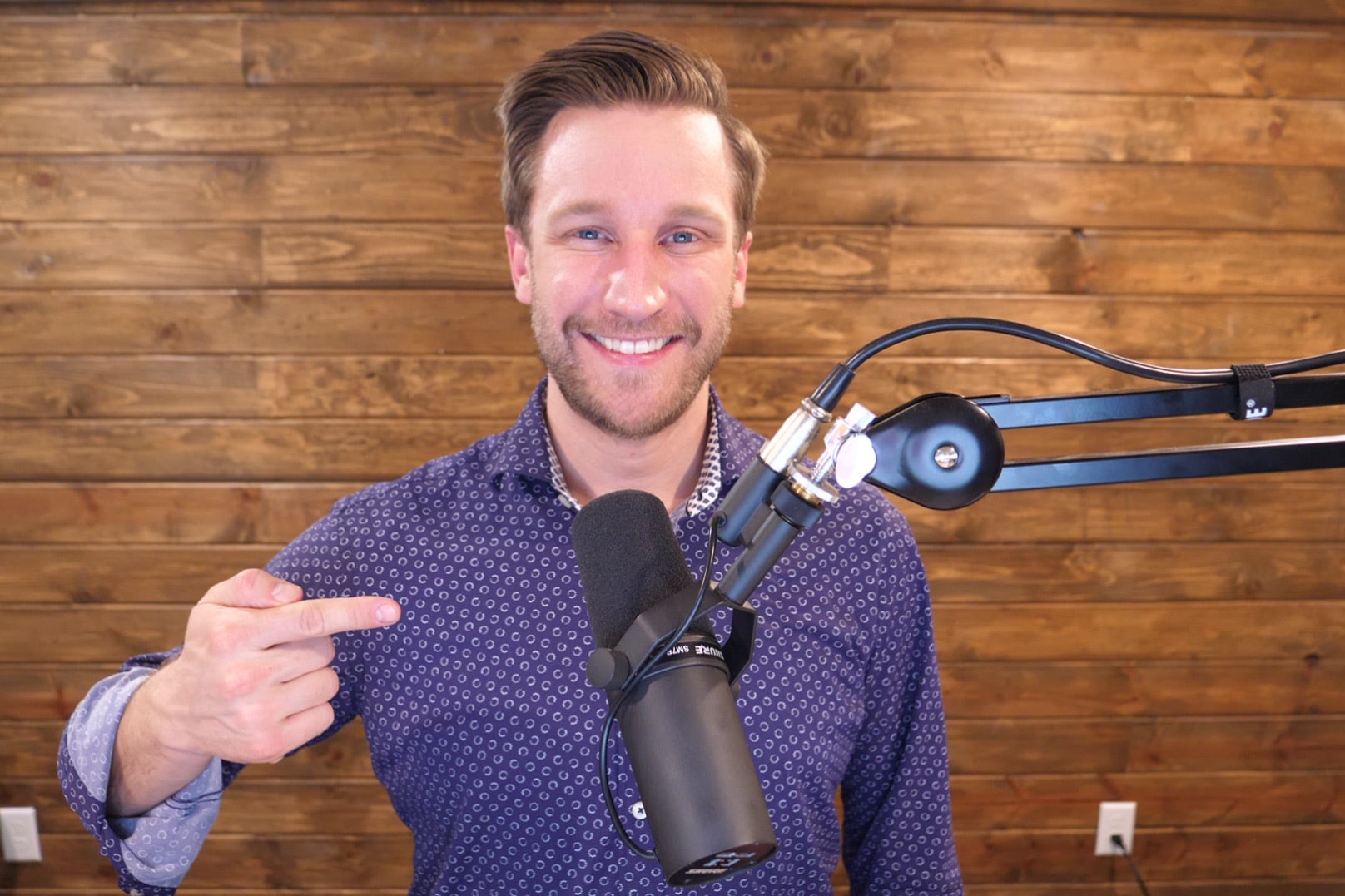 Subscribe to the Podcast and get a FREE E-Book Copy of Jack's book, Get FOUND Online: The Local Business Owner's Guide to Digital Marketing
FIND OUT IF YOU'RE USING THE TOP 3 PROVEN DIGITAL MARKETING TACTICS WORKING NOW FOR LANDSCAPERS AND GREEN INDUSTRY BUSINESSES.
Latest Podcast Episodes...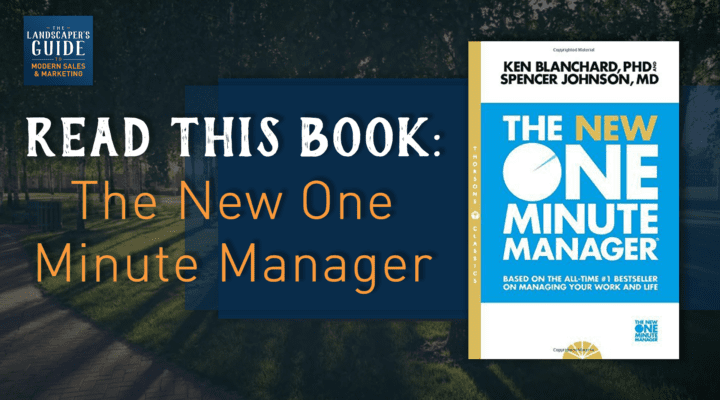 Do you wish that you knew more about how to manage and lead people but you don't really know where to start or how you'll find the time to do it? Check out today's episode where I'll share how you can learn some quick management tips even when you feel swamped running your business.
Read More