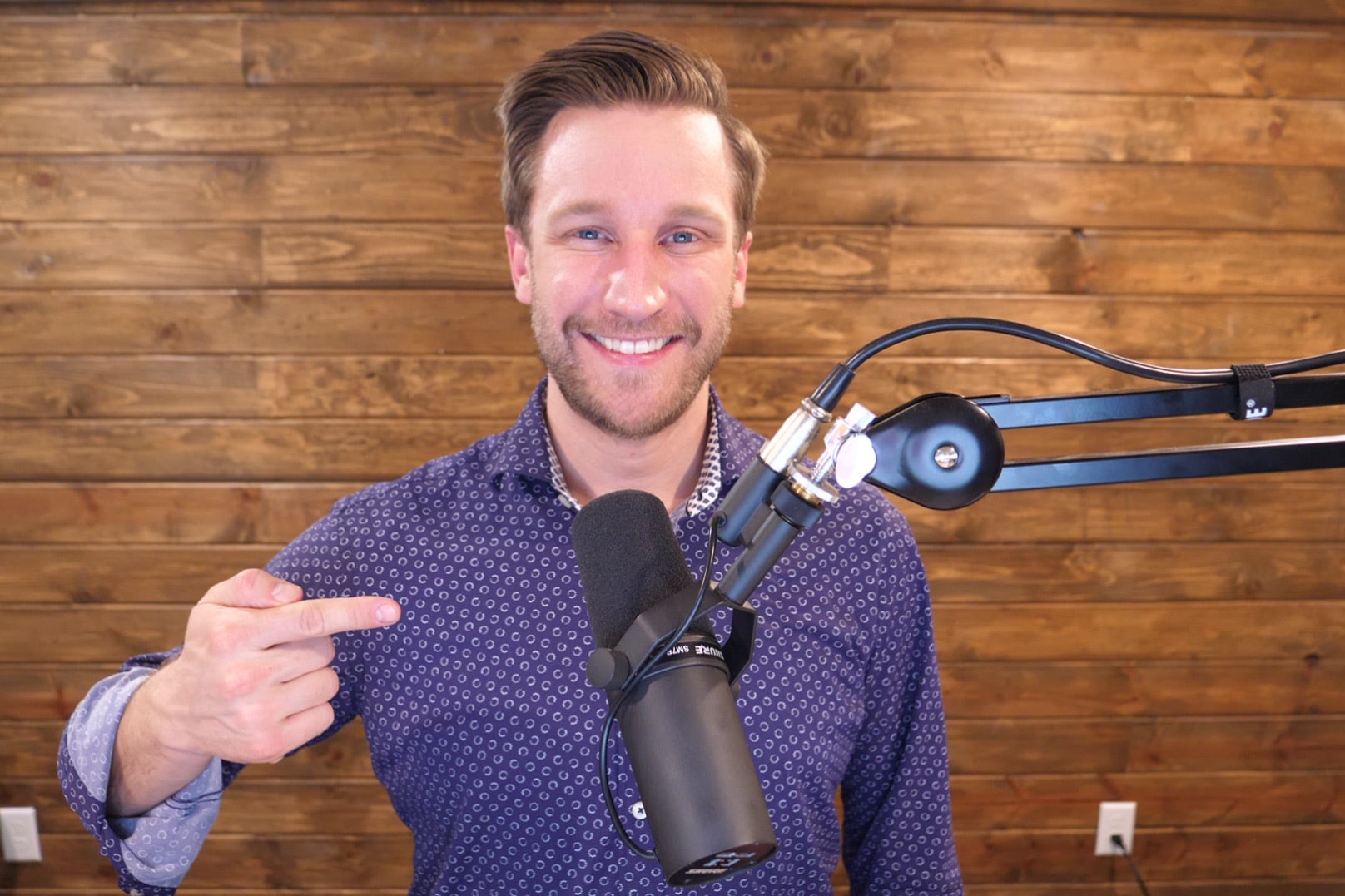 Subscribe to the Podcast and get a FREE E-Book Copy of Jack's book, Get FOUND Online: The Local Business Owner's Guide to Digital Marketing
FIND OUT IF YOU'RE USING THE TOP 3 PROVEN DIGITAL MARKETING TACTICS WORKING NOW FOR LANDSCAPERS AND GREEN INDUSTRY BUSINESSES.
Latest Podcast Episodes...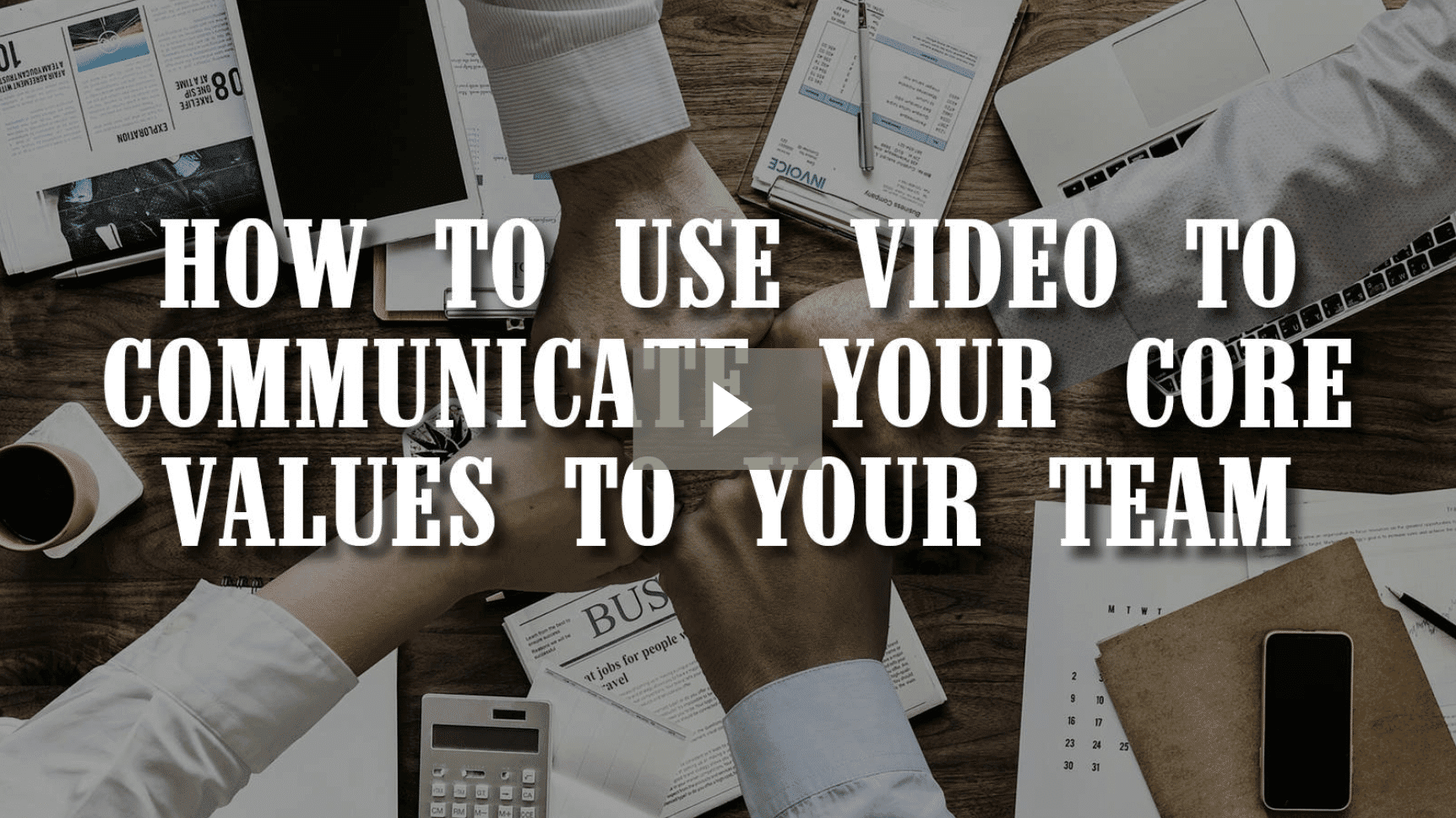 Does your team understand your company mission and core values? Do they really? Or did you just tell them at their on boarding and then forgot about it shortly after? Watch today's video to learn how you can use video to communicate your core values and mission to your team! Watch the Video!
Read More